The University of Cape Coast has several services available to students. These are available from a variety of sources including the Government, the University, and private sources.
Current and prospective students are encouraged to take advantage of these support services provided in the University of Cape Coast.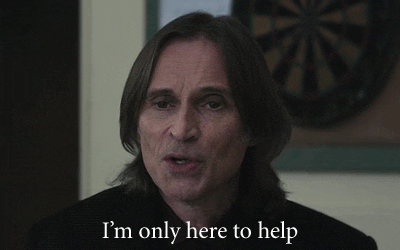 THE LIBRARY
Undergraduate students have access to a wide range of library services from the University Library System, comprising the Main Library, the Faculty Libraries, the Departmental Libraries and Hall Libraries.
Thus, all students of the University are entitled to use the library for reference and borrowing purposes.
The Main University Library has a wide range of resources to support your studies but you will be amazed not to find a seat when the UCC pressure starts to heat your asses. Chill don't be scared, it's always like that.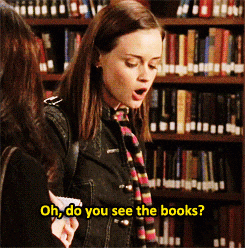 HEALTHCARE
The University Health Services is made up of  Hospital and an Environmental Health Section that delivers good
and quality medical services to students.
Whenever you don't feel right, just board a car to the hospital, all you need is your student ID card, NHIS card and you will be given few shots of injections to ginger you. LOL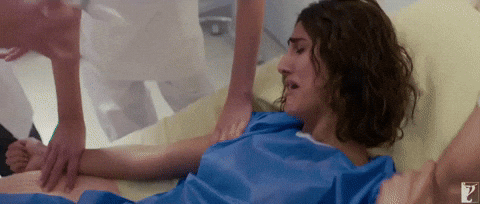 COUNSELLING SERVICES 
Most times students who have problems with their courses, relationship, GPA like to take this opportunity. Sometimes its just a little talk to motivate someone to do better.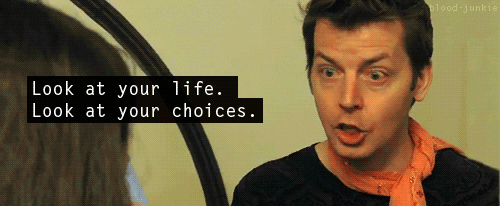 The school has a Counseling Center that renders free quality counseling services useful to students. These services include :
 Academic/Career Counseling
 Personal-Social Counseling
 Marriage and Family Counseling
Group Counseling
TRANSPORTATION SERVICES
Transportation in Cape Coast is of a very high rate. The school and the SRC have put in place a free shuttle incentive to help students get to their destinations at affordable costs, which includes the student's annual fees .
There are no complex checking, just feel relaxed to get in and you will arrive at your destination in some cool AC vibe.
We KuulpeepsUCC hope you enjoy your stay and make good use of these services provided by the University and hey, take note they are included in your annual fees whether you take advantage of them or not. The Choice is yours, fresher!
If you have a story you want to share with Kuulpeeps and the world, please do hit us up on Facebook, Twitter, Instagram or on WhatsApp (0500-002686)