Eight Quick Facts About University Of Constant Confusion (UCC)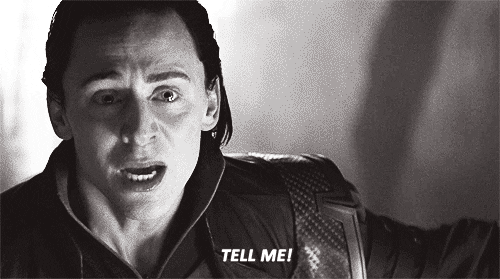 1. The University of Cape Coast was established in October 1962 as a University College and placed in a special relationship with the University of Ghana, Legon. On October 1, 1971, the College attained the status of a full and independent University.
2. Sam E. Jonah, Chancellor of the University of Cape Coast
3. Joseph Ghartey Ampiah as the Vice Chancellor
4. The University has a total Population of 73,265 students undergraduates being 67,938 and postgraduates  53272.
5. The School Operates in Two Campuses, The Old Site and The New Site with 60% of the student living on campus.
6. The School Has Six Traditional Halls of Residence that some of them comes with their funny nicknames.
      Kwame Nkrumah Hall – Hall of Excellence (The "Johns")
      Ogua Hall- Premier Hall (The Monkeys)
      Adehye Hall – Royal Ladies Of UCC (Royals)
     Atlantic Hall – Marine Hall (Fishermen or Mariners)
      Casley Hayford Hall – The Hall Of Gentlemen (The Gentlemen/Fellow)
       Valco HAll-The Industrial Hall (The Industrialists )
7. The University of Cape Coast is the Only University with Indoor Basketball Pitch in Ghana.
8. The University is organized into five colleges and fourteen faculties which is head by Provost and Deans respectively.
College of Agriculture & Natural Sciences
College of Education Studies
College of Distance Education
College of Humanities & Legal Studies
College of Health & Allied Sciences
If you have a story you want to share with Kuulpeeps and the world, please do hit us up on Facebook, Twitter, Instagram or on WhatsApp (0500-002686)