Dear Freshers, we know how long you've waited for this moment, and now that it's here, you want to make to the most of it right?
Well, you can't do that on an empty stomach so, it's about time you learn about all the culinary hot spots, here on the campus with a view of the Atlantic.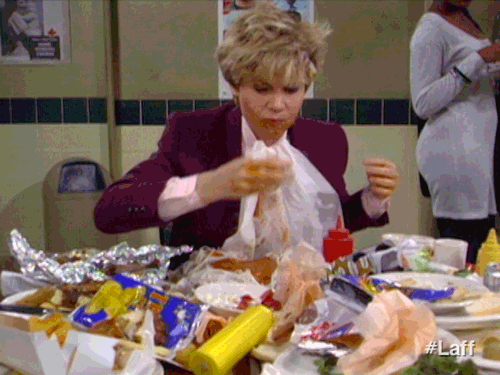 The science market, located next to the New Site Taxi Rank, is home to the hunger satisfying delicacies of various students on campus. It boasts of the kinds of food that would make royalty bow at the very sight of these mouthwatering dishes.
Upon walking in, you should be greeted with the sound and smell of various foods from kenkey and fish, waakye supplied by Maame Waakye, Fried yam and sausages etc
The almighty saviour of the helpless, a handmaiden of the penniless, friend of the empty pocket. If you didn't know, we are talking about Gobɛ.
Restaurant De McCoy, located off the Ayensu-Amamoma Road. This place is known for their good meals and is the first place that might roll off the tongues of many continuing students so be sure to visit them.
There are other places you could also find some good finger licking meals.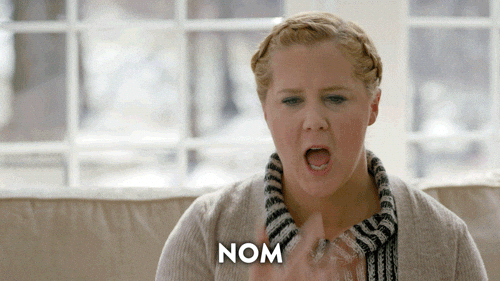 Chef Akwasi's Kitchen
Mashonda
Capochieno Food Joint
Which One's Kitchen 
But maybe, you are looking for something a bit local, not too exotic and reminds you of mum's cooking look no further than the
Bush Canteen located behind the Graduate Hostel and adjacent to the UCC Mosque. The Bush Canteen serves one of the best local delicacies on campus.
Those at the OLD site can just take a light stroll into Apewosika, behind Atlantic Hall, to find Auntie Mansa's Kitchen. This place has a long history on this campus and students who patronize this joint are sure to have a feel of home.
There is also SENJA, that has two places on campus, one inside the Casford Hall, and the other behind the Kwame Nkrumah Market. They serve a decent range of foods with good quality and quite affordable for the average student.
Located on top of the Oguaa Hall, there is a Canteen.
The Kwame Nkrumah Hall, and Valco Hall, also have canteens. Just walk in and place an order for whatever you might want to eat and you are sure to be satisfied.
KuulpeepsUCC says walk confidently on campus knowing that, whenever hunger calls you should be very satisfied after visiting any of these places.
If you have a story you want to share with Kuulpeeps and the world, please do hit us up on Facebook, Twitter, Instagram or on WhatsApp (0500-002686)