Nothing is quite as exciting or rewarding as beginning your freshman year in university. As a fresher you may be looking forward to making new friends, being a member of exciting clubs and soaking in a completely new social environment.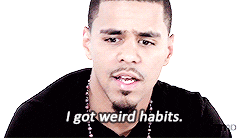 These five habits will help you get organized, get ready, and make your freshman year in university a success.
Attend Freshman Welcome Activities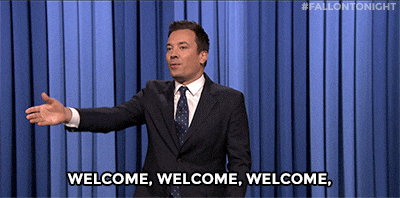 The University campus holds what is known as Akwaaba Week, in which new students are to get involved in the hall and departmental orientations, excursions, health programmes, Akwaberrati Party, YOLO Party and the rest.
The "Akwaaba Week" helps you to get to know your roommate, meet other freshmen, know your class schedule and get familiar with the campus and Cape Coast itself.
Activities often involve lots of fun and being a part of it is very important and will help you start your freshman year in the university right.
Walk Through Your Schedule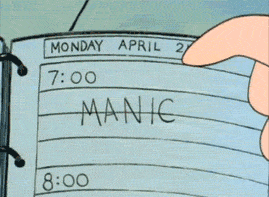 Make sure you have enough time to get the necessary materials, textbooks, "compr3", get your timetable prepared, to help you not cultivate a habit of missing lectures as it is a start your four years journey.
It is best to do this before classes begin and my friend if you want to understand what's being taught very well you  have to get to class 30 minutes earlier to prevent you from sitting at the back .
Wake Up at the Same Time Every Day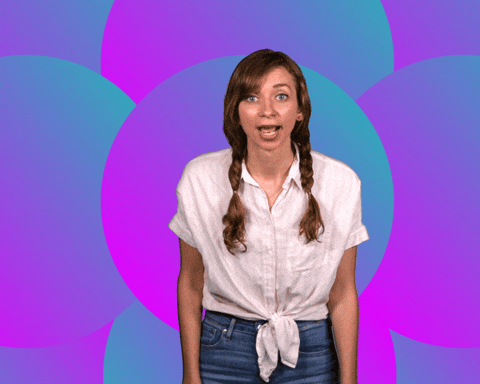 Start this habit now, as a freshman, before you need it when you get to level 400. Just because you're not at home anymore doesn't mean you still can't wake up at the same time every day. This gets your body used to morning classes, keeps your energy level steady.
Study a Little Every Day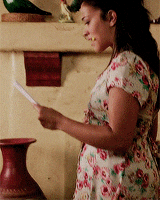 You may have heard all sorts of stories energy drinks, coffee intakes helping students stay awake for cramming during midterms or finals, but the fact is it isn't as exciting as it sounds. Moreover, that isn't what makes a student successful. Set aside about fifteen minutes every day to go over notes. A little every day is better than trying to.
Seek Help When You Need It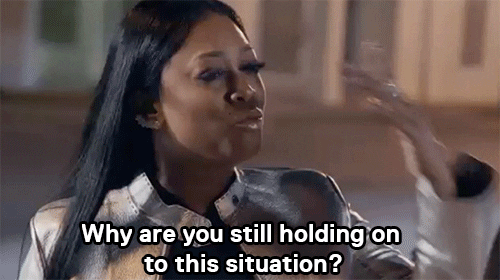 Whether you're struggling in a class or something major is going on in your personal life, campuses have many resources for students who need assistance, whether it's counseling, a study group, just friendly advice from your advisor. Don't try to go it alone. Seeking help when you need it is a sign of strength, not weakness.
We Kuulpeepsucc advice you to never forget the reason that you're here to learn and to acquire skills you will need to become gainfully employed in future.
If you have a story you want to share with Kuulpeeps and the world, please do hit us up on Facebook, Twitter, Instagram or on WhatsApp (0500-002686)