It can be daunting when you open your first social media account and see so many people with thousands of followers and you're just there wondering how you can even get to 10 followers before the day ends. For some of you too have probably been on social media for years but you're still at 50 something followers, hating on the influencers who cough and get 1000 RTs.
We've got the keys to how you can grow your following and basically start your journey to becoming an influencer too and because we were at the Social media week event last year…Here you go!
Trending topics
Always hop on a trending topic but don't be silly about it. If you don't know anything about the topic, DO NOT MAKE A FOOL OUT OF YOURSELF! Just sit relax and by all means, a topic you can talk about will come up. The trick is to give your opinion on whatever is trending and people who like your opinion or agree with you will just follow you.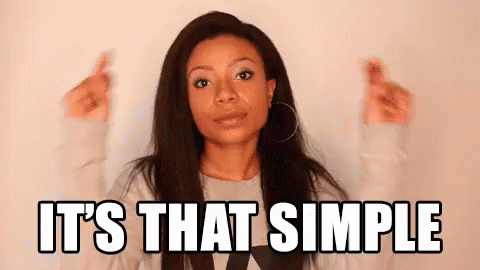 Be consistent The key to growing your account is to be consistent!! Make sure you put up posts every day, say something all the time and basically, keep your account active because, trust me, the first thing people do before following you is to look at how recent your posts are. That's how they know you're not a ghost or a fake account.
Engage followers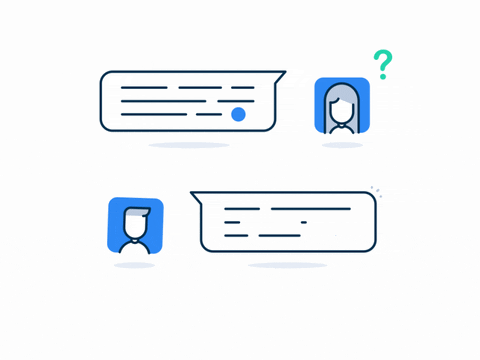 Don't just post and go…engage your followers! If anyone says something about your post, reply them! If you see a post you feel you need to say something about, just go ahead…nicely, please. You do not want to start a war or become an internet troll (those are the worst kind of people on social media). It could be as basic as an 'lol' on a tweet and that's okay. With time, you'd realize you're building a relationship with your followers and meeting new people!
Hop On Hashtags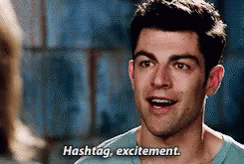 The best way to put yourself out there is to hop on hashtags but please don't be one of those people who'd post a picture and add #FuelPricesMustGoDown or #SchoolShooting just because that's the trending hashtag for the day. It has nothing to do with your picture so TAKE IT OFF!  If you see a hashtag you can contribute rationally to, just do it! If it's Instagram where it's just pictures you post, add relevant hashtags to it because most people search for stuff on social media using hashtags so it's likely someone may follow you just because they found your post in their search results.
Be creative with your own content
You need to be creative when it comes to your posts. Yes, you can do your usual post and go but people are attracted to nice things and if you always put up creative content, you'd get more followers easily. For instance, on Twitter, there are accounts known for posting skits, tweeting jokes and even playing games. These are original content people are interested in so they follow them. On IG too, people find cool ways to present their pictures or sometimes post only pictures of really good quality and that's how they catch people's interest and grow their following.
Bundle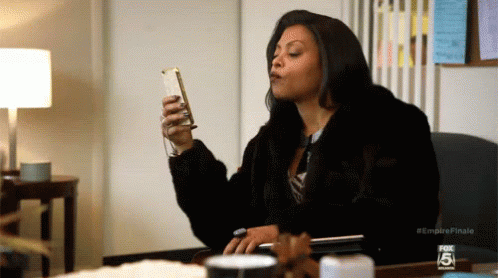 Yeahh if you don't bundle, how else can you do all these? Social media needs data…some, more than others, so just bundle and browse in peace!
You'd be surprised what you can do with social media once your following starts growing. There's a vast field of opportunities waiting to be explored which is why Echo House in partnership with Pulse Creatives is bringing Social Media Week to you! There are sessions for you where you can learn more about how to use your social media to the maximum! You can go through the sessions and book here:  http://smwaccra.com/bookings/
If you have a story you want to share with Kuulpeeps and the world, please do hit us up on Facebook, Twitter, Instagram