Where are the continuing students? Do y'all remember how getting your ID cards could stress your G.P.A out of you? lol.
Looks like these freshmen are not going to feel that stress some. The Division of Academic Affairs has slated out how freshmen are going to get their ID cards without stress.
Great right?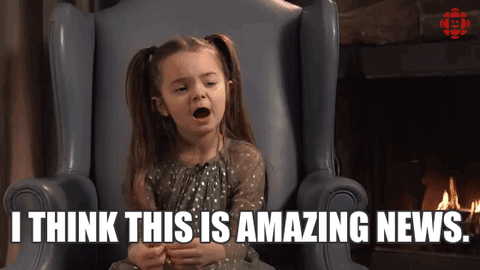 All Fresh students are to note that the collection of student ID Cards for the 2018/2019 Academic year has been tied to the completion of individual medical examinations.
In view of this, upon the completion of your medical examination, you will be issued with a CHIT that would enable you to collect your student ID Card from your Department.
We, therefore, entreat all fresh students to make sure that they complete the medical examination in due course.
source: uew.edu.gh
If you have a story you want to share with Kuulpeeps and the world, please do hit us up on Facebook, Twitter, Instagram or on WhatsApp (0500-002686)