Have you ever wanted to travel to a country but hesitated because you weren't sure about the expenses or cost of living?
Below are the Top Ten Most Expensive Countries to live in according to MoveHub, a company which dedicates its services to helping people settle into places.
MoveHub based its assessment on a range of costs; such as the price of groceries, transport, bills, restaurants and how much renting somewhere to live is. These figures are then compiled into an index, using the expensive city of New York as its base of comparison.
Bermuda
Bermuda, which is located in the Atlantic Ocean is officially the most expensive nation on earth. The country's capital Hamilton is also the most expensive individual city on the planet.
Switzerland
Switzerland is frequently on the top lists of the best places on earth to live, thanks to great infrastructure, healthcare, and a clean environment.  It is the most expensive place in Europe to live.
Hong Kong
Hong Kong is notoriously expensive, and with space at a premium in the incredibly crowded city, apartments are usually both tiny and pricey.
Iceland
Cut off from the rest of Europe and with very little fertile ground, Iceland is forced to import much of its food, pushing up costs
Singapore
According to Movehub Singapore Life News, the average cost of a pint of beer in the city-state is around £8.50.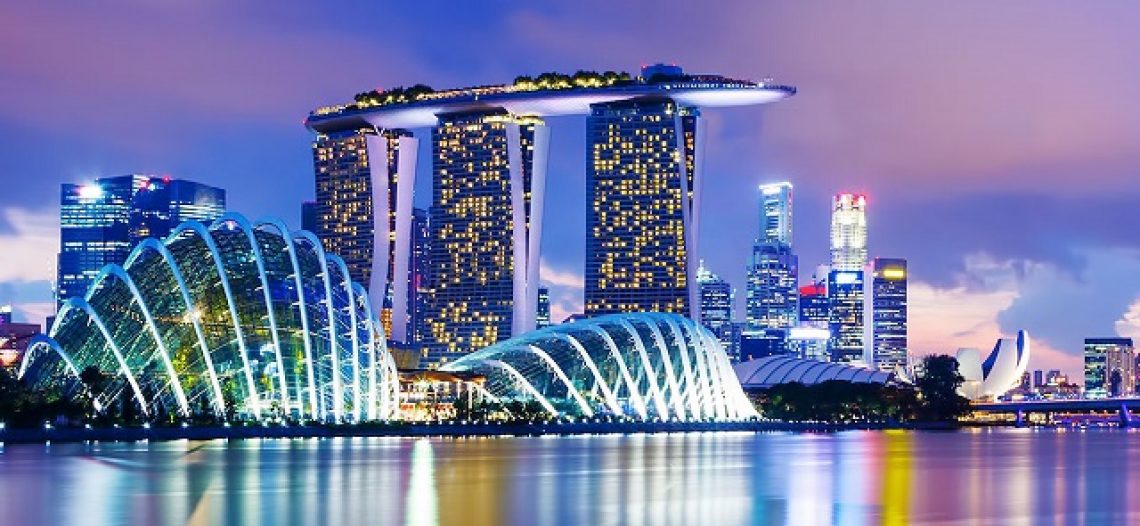 Bahamas
With the Bahamas being in the Caribbean which is an island, it faces problems many island nation faces like importing which pushes the price of goods up.
United Arab Emirates 
Popularly labeled as the home for the rich and famous, cities in the UAE like Dubai and Abu Dhabi are notoriously expensive with beautiful infrastructure.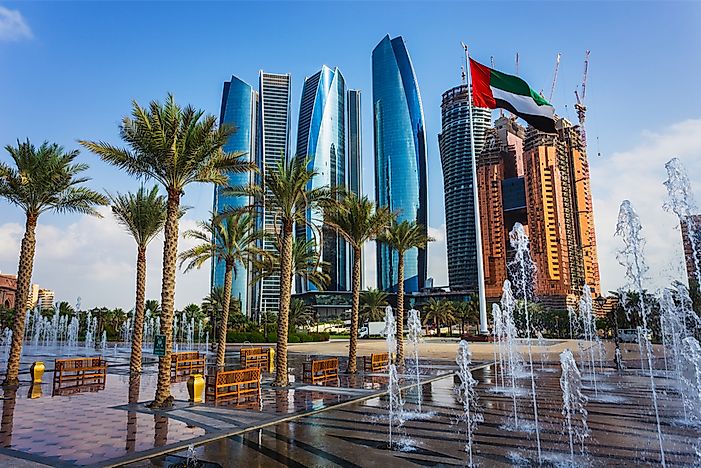 Qatar
Located on the continent of Asia this country brings in highly-skilled workers from overseas at extremely competitive salaries, however much of that salary is often canceled out by the cost of living.
Luxembourg
Luxembourg located in Europe is one of the world's smallest country however it is consistently ranking close to the top of lists of the world's wealthiest nations, and it comes close to the top when it comes to the cost of living as well.
Ghana
According to MoveHub Ghana is one of Africa's more prosperous nations, and this is reflected in the cost of living, which is higher than any other African nation.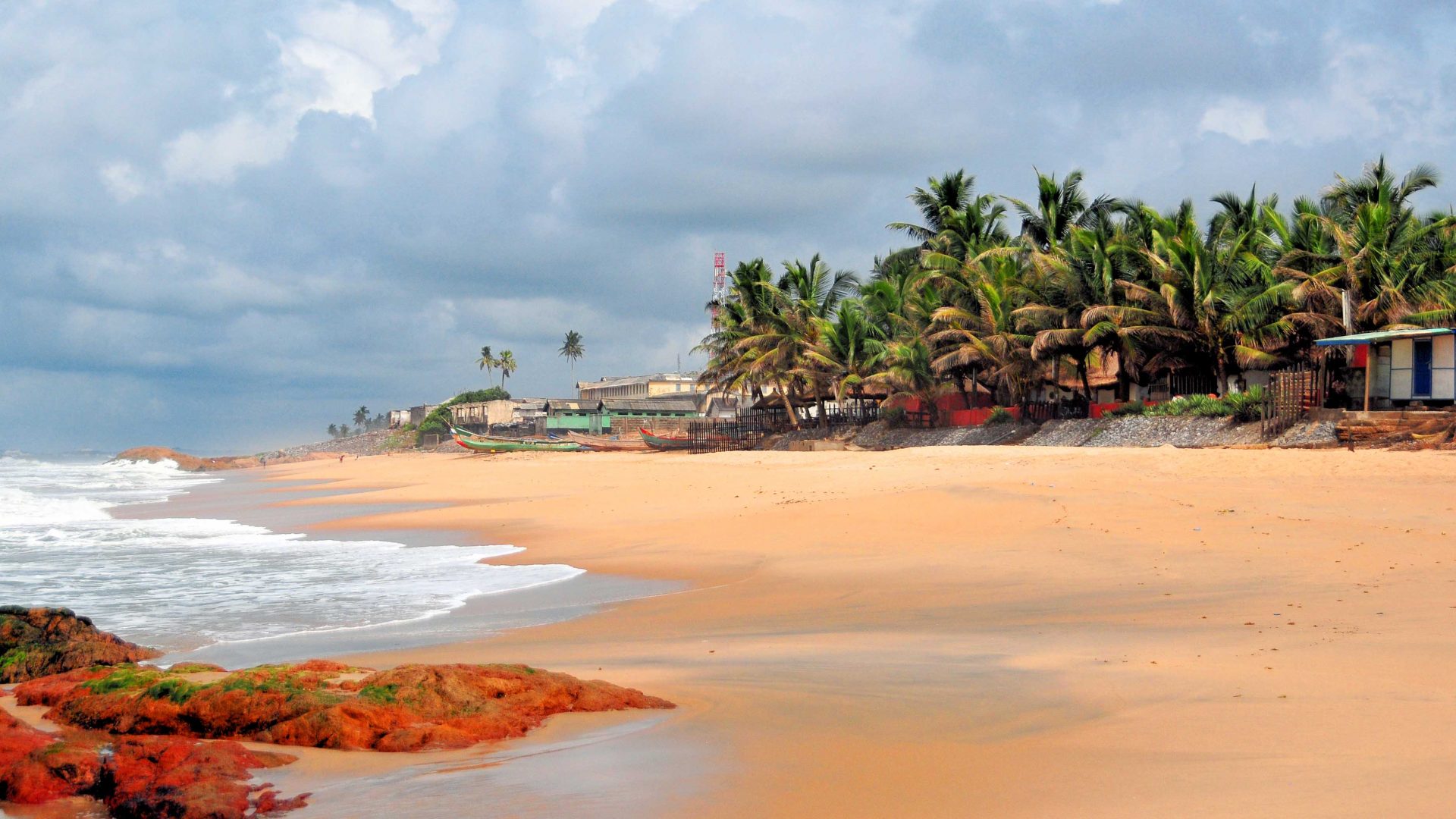 If you have a story you want to share with Kuulpeeps and the world, please do hit us up on Facebook, Twitter, Instagram