You think your mother's attitude and responses to your questions are exclusive to your family? lool! Naa fam! It actually seems as if African mothers had some sort of training before they became mothers. Twitter proves our theory; it seems people all over Africa complain about the same things their mothers do. Here is a list of some of the things African mothers say and do which make us think we were all raised by one woman.
1.You: "Mummy please where should I put the bowl?"
Mother: Put it on my head oo! Er! Come and put it on my head!
2. You: *Tries explaining something your mother got wrong.*
Mother: When I talk 1 you'll talk 100. What sort of child are you? When I say A you'll say B. Okay. Go and do what you want.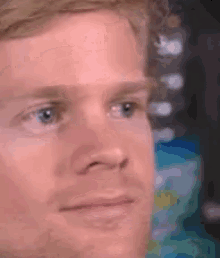 3. Are you sick? Eheh! Why won't you be sick? When every day you're pressing phone.
4. Why have you decided that you won't respect anybody in this house? Do you want to kill me? You can't oo. I couldn't kill my mother so you can't kill me!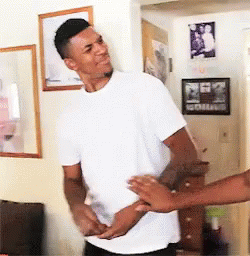 5. You: *Holds the cane she's lashing you with.*
Mother: Eeeeerrrr! So you want to beat me today?! Ei! Me! Your own mother! Okay, beat me now! Start beating me! *starts crying and calling other family members, telling them that you want to beat her*
6. You: Mummy please can my friend sleep over tonight?
Mother: Why? Doesn't he have a house? What is wrong with his own house?
You: Okay, mummy can I go and sleep over at his place?
Mother: Why is it that every day you are the one going out? Why won't your friend come and sleep over?
7. You: *Starts laughing when your mum is beating your other siblings*
Mother: So why are you laughing at them? You want them to cry more? Oya come here! *receives the rest of the lashes*
8.           
9. Your mother's eyes tell you everything you need to know especially when you go out visiting with her and the host offers you food. Once you look at her, you'll be able to tell if you're hungry or not.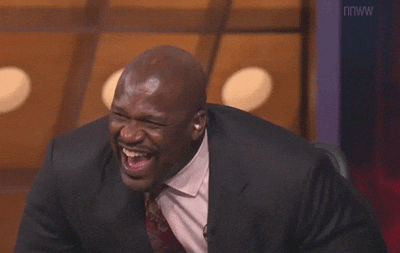 10. You: Mummy please I want to be a footballer.
Mother: Will you keep quiet! Ah God! Where did I go wrong with these children?
11.  African mothers will wake you up early in the morning for nothing, they just hate seeing you turning in bed like a boss.
12. You; *Starts throwing up and sleeping too much*
Mother: *Opens your eyes widely and looks at it and then checks your palms*
Starts screaming and crying that you're pregnant.
Do any of these bring back memories? Share them with us.
If you have a story you want to share with Kuulpeeps and the world, please do hit us up on Facebook, Twitter, Instagram