Where were you posted for your service?
Let's settle this... Jollof or Waakye?
Which of these iPhones do you prefer?
Where would you rather be on a Friday night?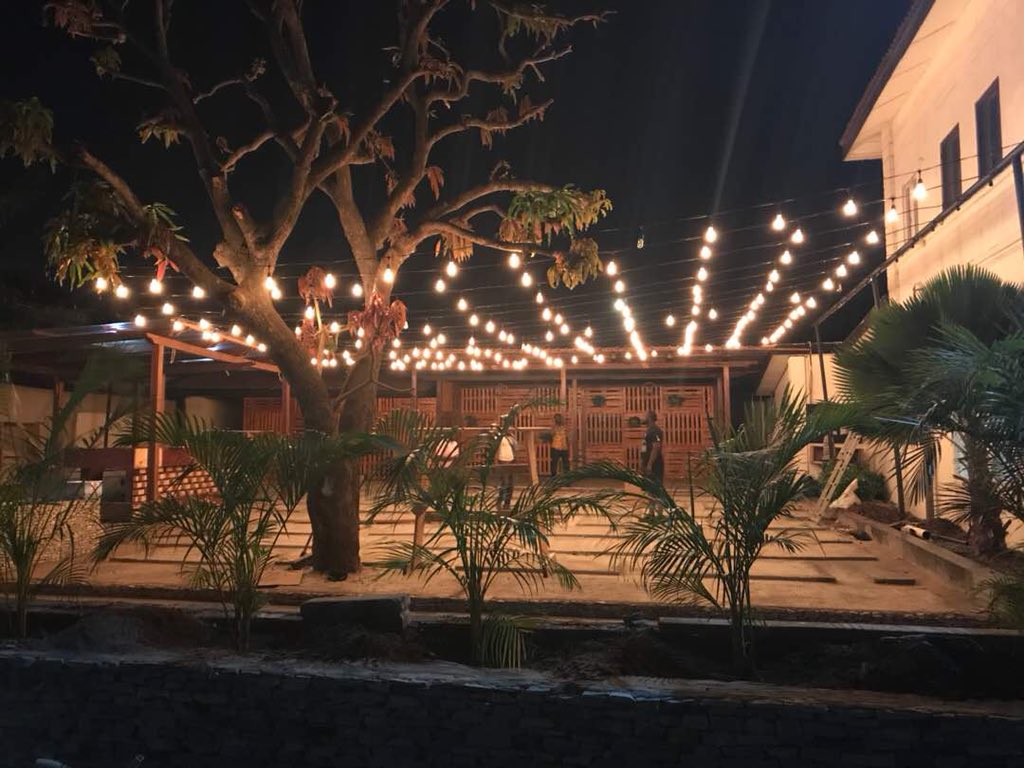 Which of these food joints do you prefer?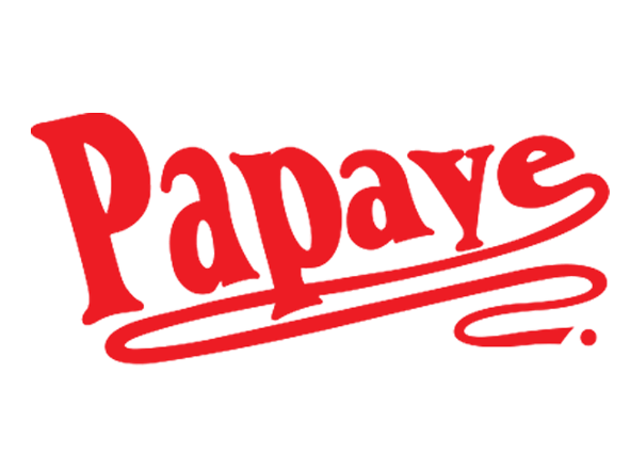 The Errand Personnel
Sorry lad, but all you'll ever do is buy waakye or koko or do so many photocopies.
The Hardworking Personnel
Forget everyone, you'll have a great National Service full of fun and hard work!