You probably might have heard a lot about Legon, emphasis on the part where everyone says Legon is nothing but a fashion show.
So now you're nervous. You're really wondering how you would survive in the Legon Fashion Show. To blend in or to stand out?
Well, relax, there is absolutely nothing scary about dressing up in Legon. You don't have to go shopping for a completely new wardrobe before you fit in. See, you can wear all that you have.
Maybe not really all that you have,
but you get the point.
Don't be in a rush to impress anyone. Just be you. Again, you don't need to dress to impress anyone.
Here are but a few popular styles on campus that you might want to identify with:
Afrocentric: These are the all-natural girls with hair that screams "Hair Goals!" You see them clad in a bit of African print whenever and wherever. There are guys who wear these really cool African prints around.
Casual: Looks like this is the commonest style on campus. A pair of jeans any day with a comfy blouse or tees with slips( Not chalewote please). and they are good to go.
No heels like the Nigerian movies have been portraying. Unless You are the lecturer.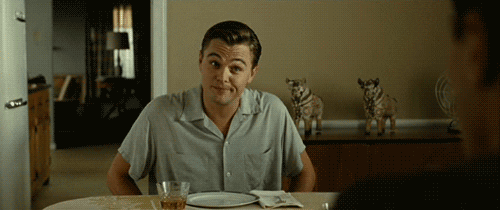 Formal: Anytime, anywhere, they look like they're ready for an interview…lol Not that it's a bad thing; no, not at all. But you get the point. The gentlemen are almost always spotted with a shirt over a pair of trousers. The ladies also look their formal best. It's not really about the programme you offer. It's about the impression you want to create.
There are tons more. You can check out @nhyiraz_closet on Ig for affordable clothes to wear on campus!
Now that you know what to wear, head over to our ig page @kuulpeepslegon and win something tomorrow lol.
If you have a story you want to share with Kuulpeeps and the world, please do hit us up on Facebook, Twitter, Instagram or on WhatsApp (0500-002686).