The stress of trying to find your way around the huge UG campus can really get to you.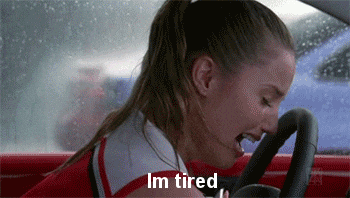 So when someone presents himself as a helper, you are very likely to get very carried away because everyone seems to be very busy.
That's how September rush starts.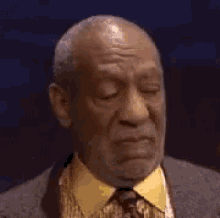 You this unsuspecting fresher, you'll think the guy who helped you out with everything you needed to do as a fresher has your interest at heart.
But…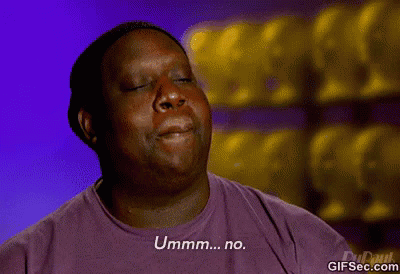 Some are just there to kill boredom and break your heart. So please be careful. Some, not all. Some have your interest at heart, genuinely.
Set your limits and you'd be good to go. If this guy wants more than friendship, reconsider his place in your life.
Charley, don't be swayed oh. People have been in your shoes before.
The first year is just ¼ of the years you'll spend in uni. There is more time to meet finer, nicer, better people. Don't start something now that you'll regret later.
Whether or not you believe this, there are some boys who have seriously prepared for your arrival. You have no idea! Some used the long vac to go to the gym and grow beards so they would be fine.
You think they would let their efforts go to waste? Nah, fam.
And some of them even have main chicks oh, as in serious girlfriends. You can imagine!
So please, be careful. Be very careful and don't be too naïve and believing or else they would wrap you round their finger and break your heart.
Don't say we didn't warn you oh. Yoo