Which of these football technologies is the best?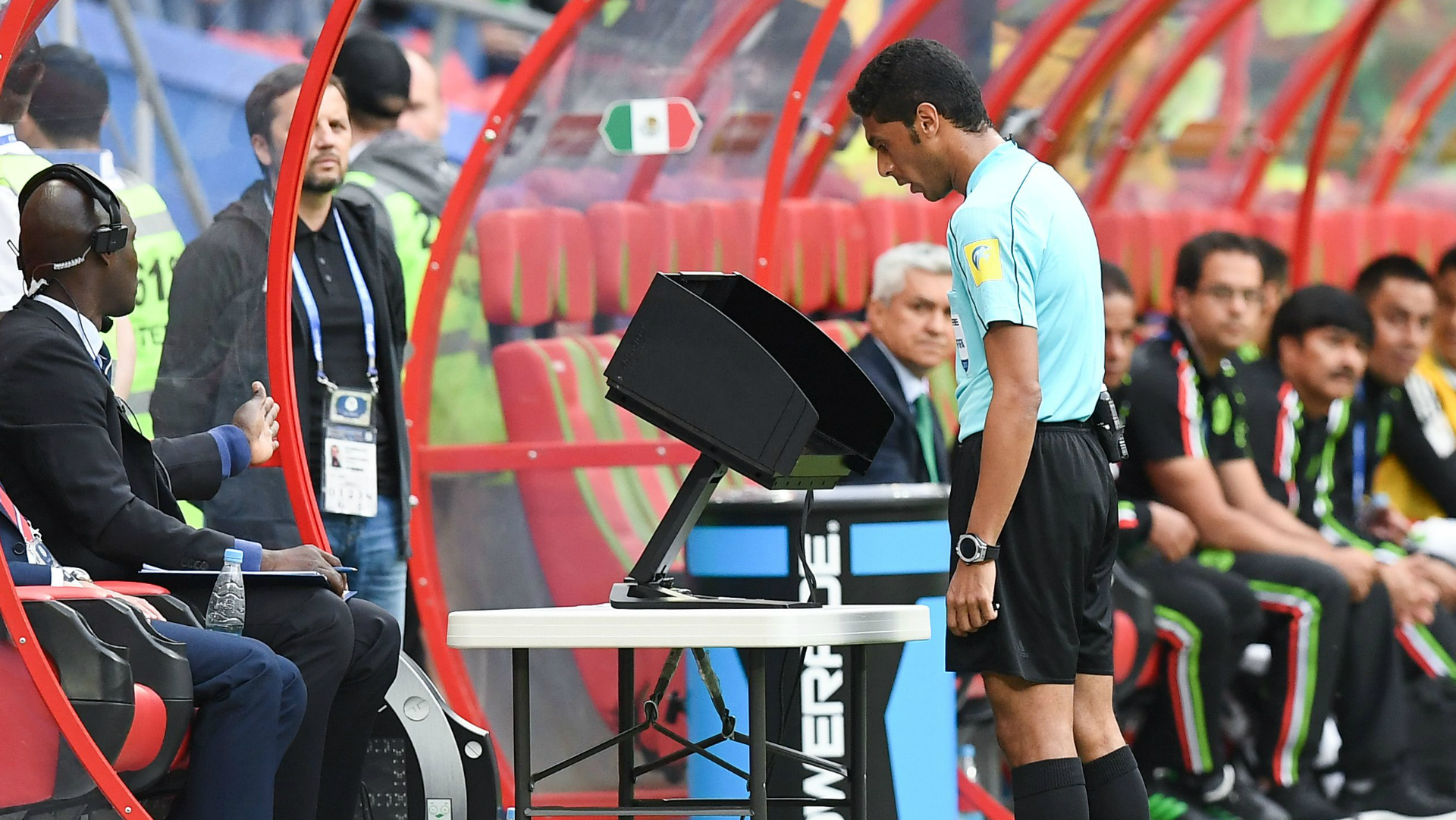 Which of these national football teams do you support?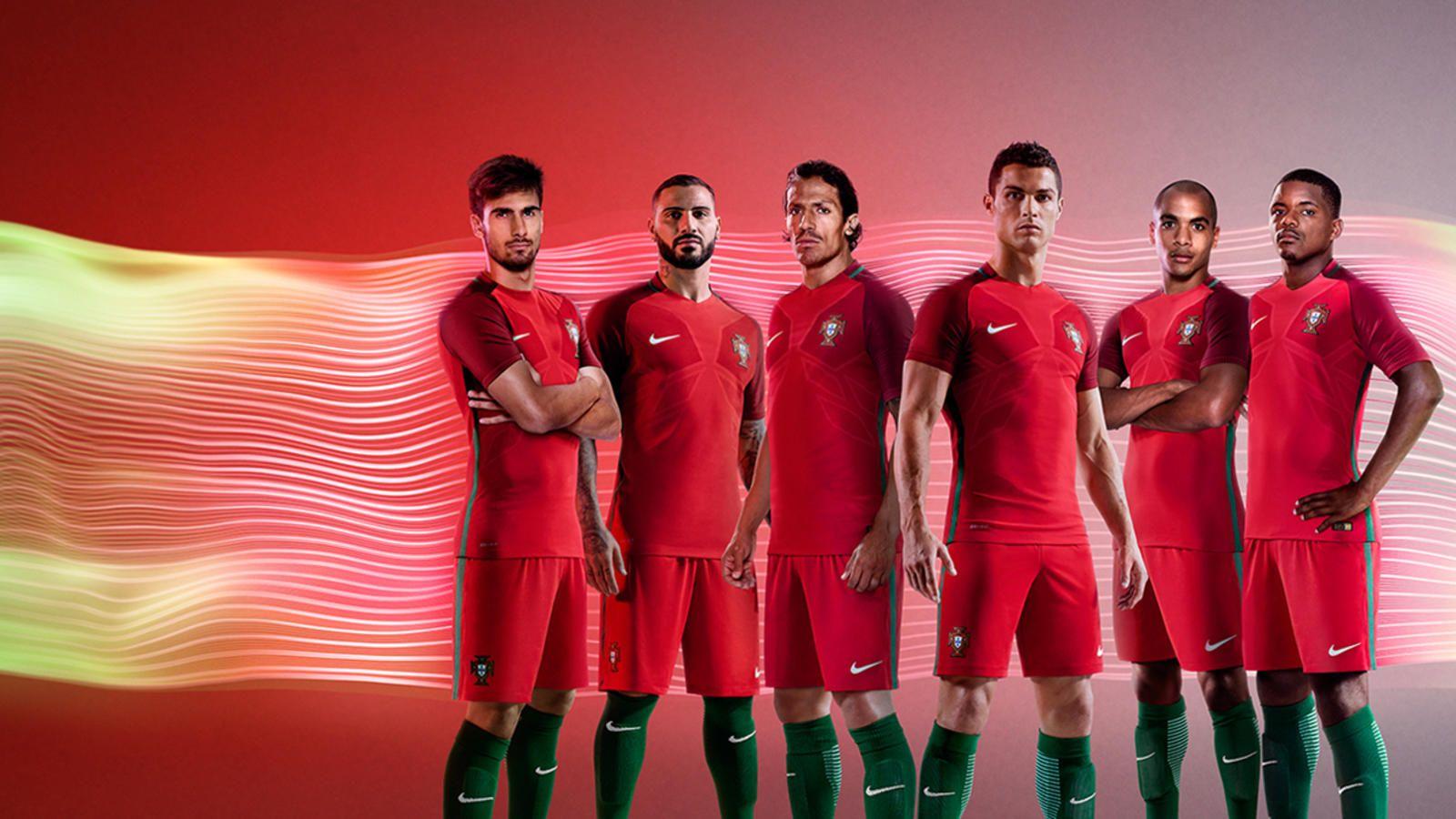 Which of these World Cups was your favourite
Aside the English Premiere League, which other league do you follow?
What's your favourite football position?
Jurgen Klopp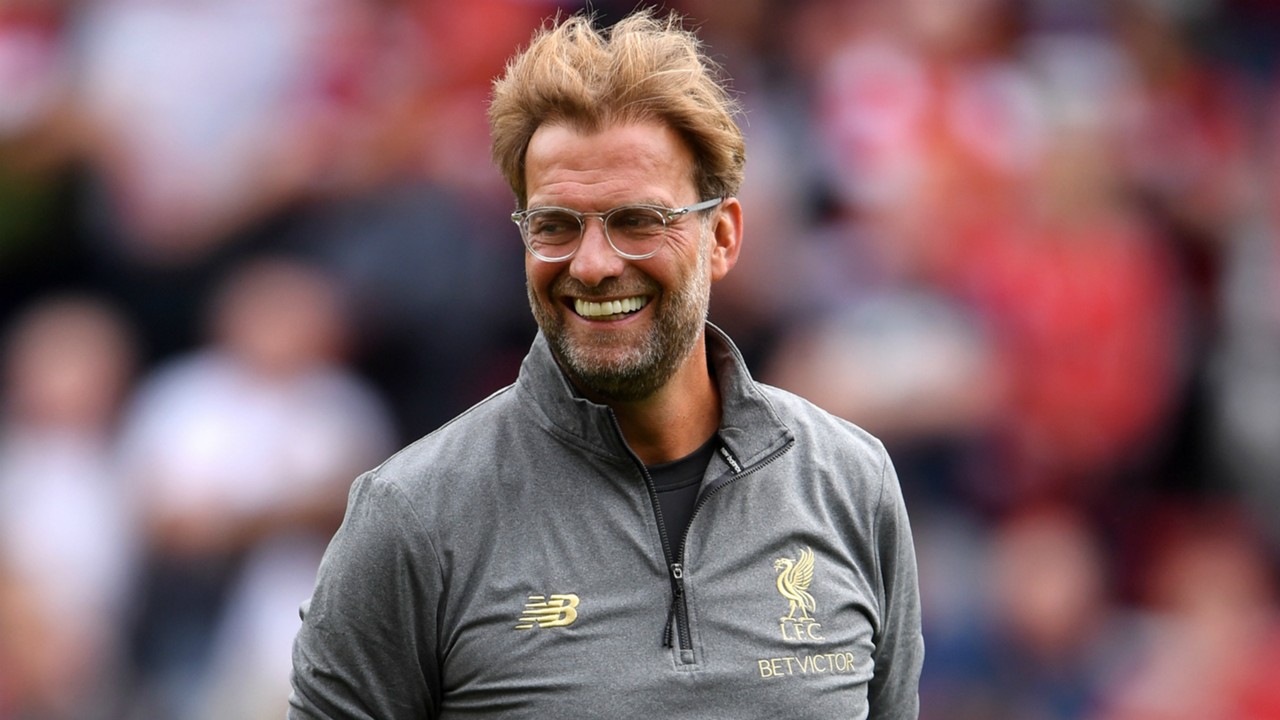 Congratulations! You are good at bringing the best out of everything you get.
Jose Mourinho
Congratulations! You do whatever it takes to win. Keep winning!
Pep Guadiola
Congratulations! You accomplish whereever you go.