Nothing is the same anymore. You know how shocked you got when you found out the Will in Will Smith is not even William but Willard?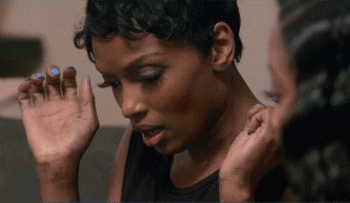 Oh wait, you didn't know?
Yeah, join the heartbroken team.
We found out that it's actually natural for some celebs to have stage names. Most of the time, these celebrities pick different names because their real names aren't catchy or glamorous enough for the star-speckled world they're about to enter. Here are 21 celebrities you definitely didn't know had real names. Real names like yeah the name you know isn't even their name!
Prince Harry

You wouldn't believe this but The Duke of Sussex, Meghan Markle's husband, is actually called Henry Charles Albert David. Lol Harry is just a nickname his mother, Princess Diana gave him and it stuck.
Frank Ocean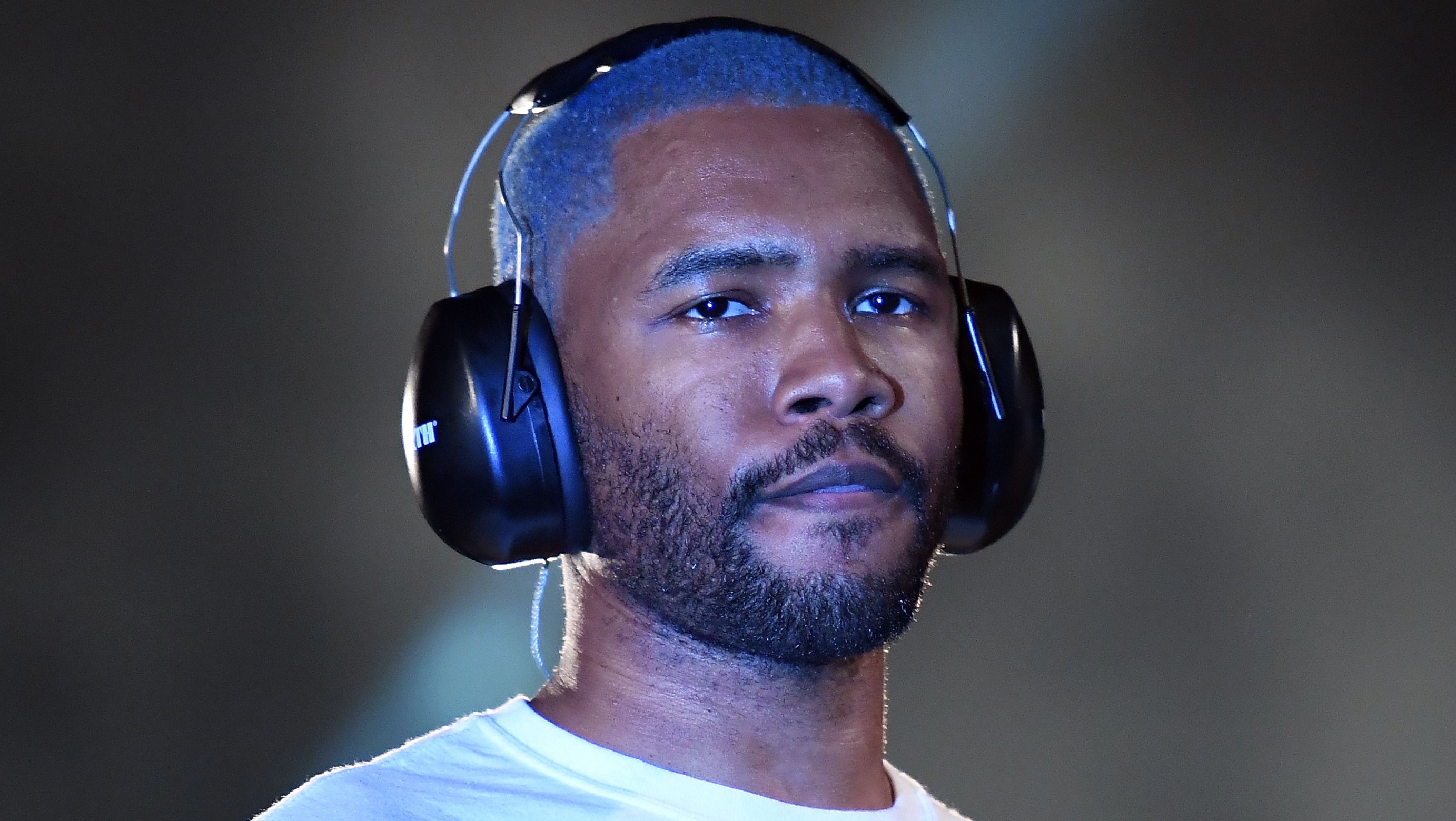 He's not even called Frank. His name really is Christopher Edwin Breau but somewhere in 2014, he changed his name to Christopher Francis Ocean because he believes names don't really define you so if you don't like a name, just change it.
Katy Perry
Her real name is actually Katheryn Hudson but sweet as she is, she opted to use Katy Perry just so she won't get mixed up with the actress, Kate Hudson. Perry is her mother's maiden name.
Gigi Hadid
The supermodel's real name is Jelena Noura Hadid and started being called Gigi in elementary school because of a girl in her class called Helena. Before you start saying 'AH', Jelena is pronounced Yelena. Makes sense now huh?
Ludacris
The fast and furious actor is called Christopher Brian Bridges. He named himself Ludacris because he likes to think he has another personality that's very crazy and erm…Ludicrous. Looks like the rapper played on the word and turned it into Ludacris.
Kit Harrington
The Game of Thrones superstar, Jon Snow is really called Christopher Catesby Harington. The funny thing is, he admits to not knowing his real name himself until he was 11 and looks like it's a family thing cos he says his brother is called Jack but everyone calls him John. Lmao
Lorde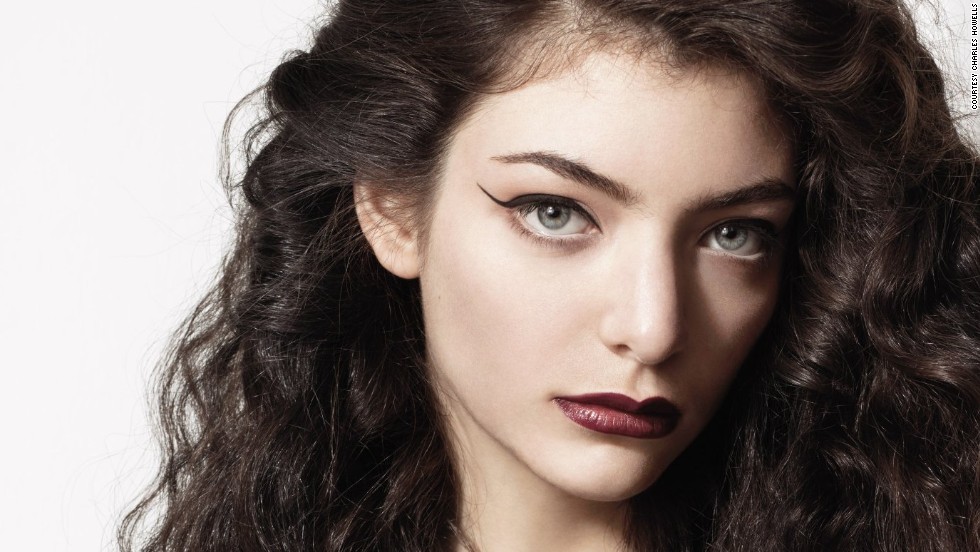 Yeah, the singer's name is Ella Marija Lani Yelich-O'Connor. She chose the name Lorde because she loves royals and aristocracy. She just added an "E" to Lord because she felt it was more feminine.
Bruno Mars
His real name is Peter Gene Hernandez. It's shocking how it's nothing close to his real name and he says the reason for the name Bruno is because it was a nickname for him when he was a baby. He also claims he chose Mars because girls say he's out of this world.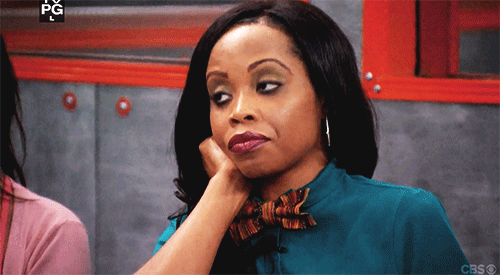 John Legend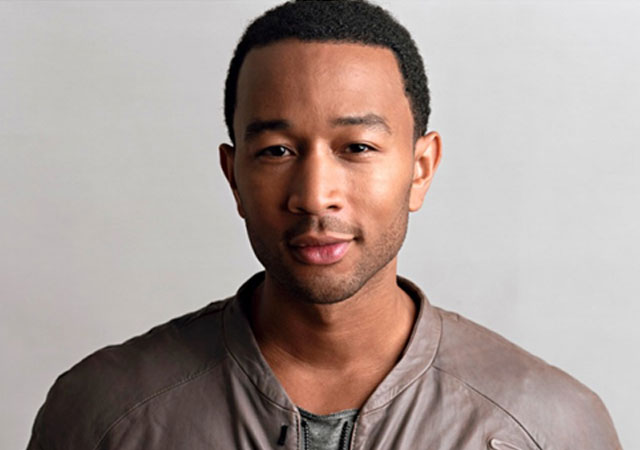 John Roger Stephens is his real name and the name legend started as a nickname amongst his friends because of his style of music.
Whoopi Goldberg
Whoopi's whole name is not even real. She's actually called Caryn Johnson and got the stage name Whoopi because she ermm farted a lot. lol. She added Goldberg only because her mother thought having a Jewish surname would help boost her career.
Miley Cyrus
No, her real name is not Hannah Montana. It's actually Destiny Hope Cyrus. Her dad nicknamed her Smiley when she was a baby because well, she smiled a lot and that sort of led to Miley. She's however officially changed her name to Miley Ray Cyrus.
Larry King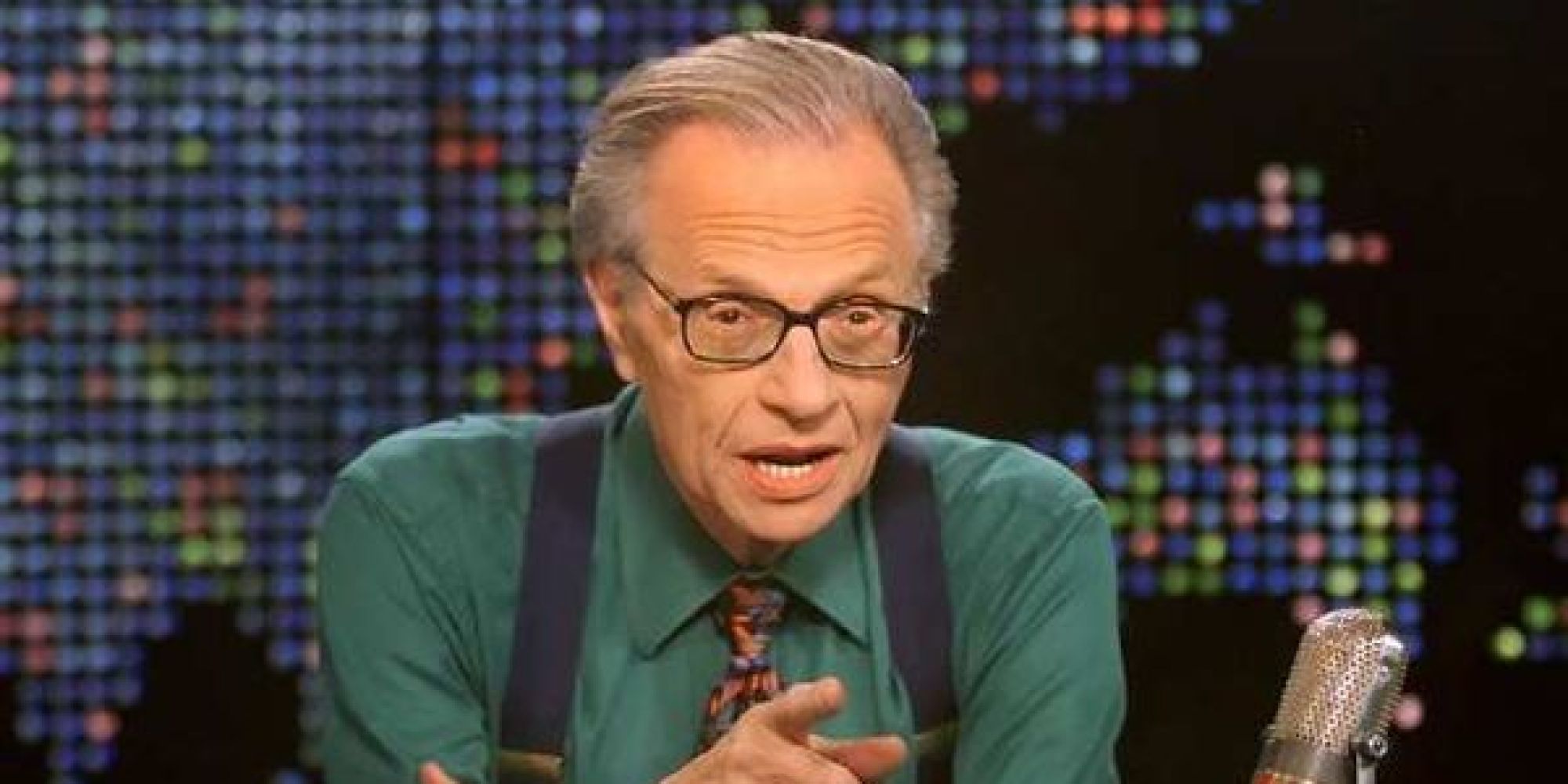 The only thing close to his name is Larry. His real name is Lawrence Harvey Zeigler.
Vin Diesel
So Vin Diesel isn't really Vin Diesel. His actual name is Mark Sinclair Vincent. He worked as a bouncer for a while and gave himself the name Vin Diesel probably to sound more macho.
Elton John
The legendary composer hasn't always been Elton John. His birth name was Reginald Kenneth Dwight. He changed his name to Elton Hercules John because of his love for music legends, Elton Dean and Long John Baldry. The Hercules is the name of a horse in a sitcom he loved.
Stevie Wonder
This music legend is really called Steveland Hardaway Judkins. Y'all know he was blind right? He lost his sight after he was born prematurely and was put on an oxygen treatment in an incubator. He was musically talented and by age 9, he'd taught himself to play the piano, drums, and the harmonica. It's easy to see how he got the name Wonder right?
Nelly
The rapper isn't even called Nelly. His name is Cornell Iral Haynes Jr.
Charlie Sheen
The actor's real name is Carlos Irwin Estévez. He gave himself the name Charlie Sheen after his dad changed his name to Martin Sheen.
Nicki Minaj
Her real name is Onika Tanya Maraj. The popular rapper revealed that Nicki Minaj came about because growing up, people called her Nicki Maraj but her first producer just changed her name and felt Minaj sounded way better.

Jamie Foxx
Jamie Foxx was born and named Eric Marlon Bishop. The story behind the name Jamie Foxx is actually really funny. Once upon a time, young Eric Bishop was a struggling stand up comedian who noticed that anytime he got to do a set, it took days for him to get called back but funny enough, women always got called no matter how many days they put their names down and that's how Eric got the great idea to put down the unisex name, Jamie Foxx and… guess what? It worked! Anytime he put down his name for a comedy set, he got called first cos they assumed he was a lady.
Lana Del Ray
Elizabeth Woolridge Grant is her real name and we don't even know if it will last. She's switched from Lizzy Grant to May Jailer and finally settled on Lana Del Ray cos it sounds nice but like we said, even that name may not last.
Alicia Keys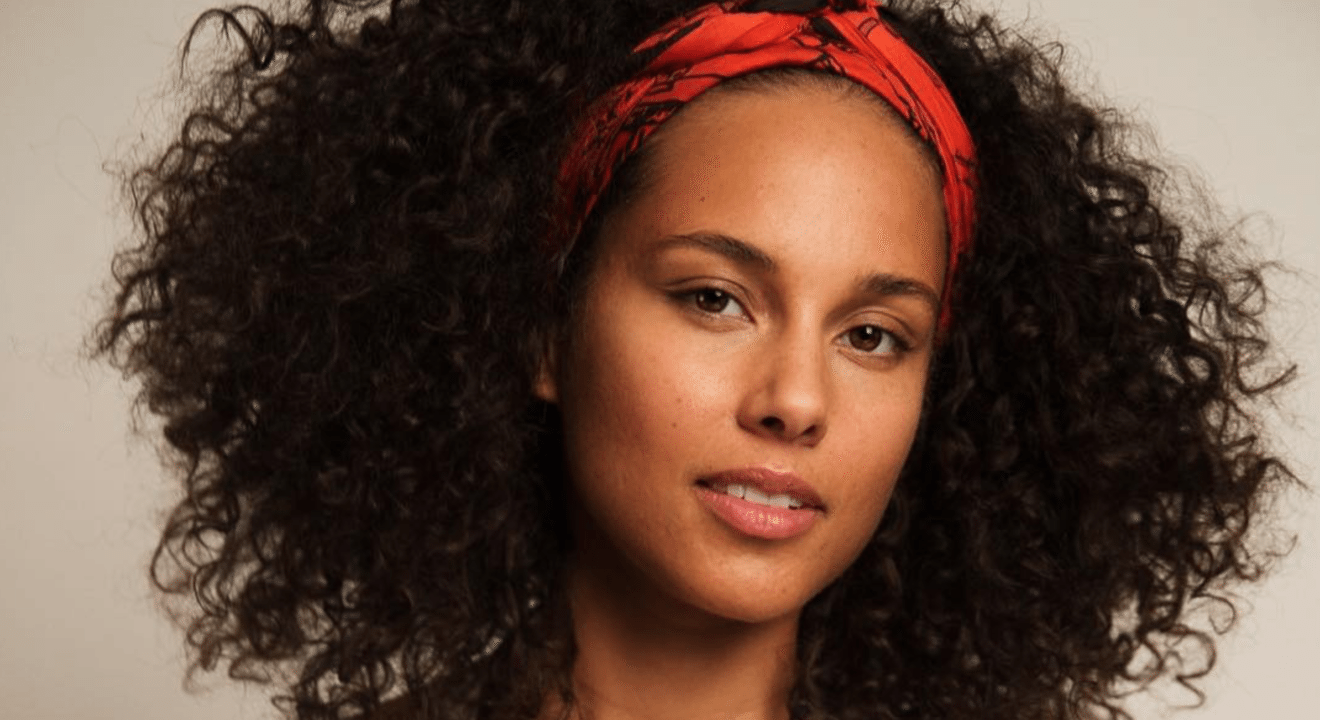 It kind of makes sense that Alicia Keys is just a stage name. We've become so used to it, it almost sounds like her real name. Her birth name is actually Alicia Augello Cook and maybe, just maybe the Keys was added because of her talent with the mic and piano.
We hope your lives as you know it is as ruined as ours are now.
If you have a story you want to share with Kuulpeeps and the world, please do hit us up on Facebook, Twitter, Instagram