Every academic year, the Ashesi University campus keeps renovating and improving. There are new developments and structures to make campus feel more like home.
Our campus master plan has always included designs for significant student recreation spaces, including a sports center, and a student center that would house cafeterias, meeting rooms for students, offices for student leadership, and a campus radio station.
Today, construction of our new student center is a little over 50% completed and the building will be open for use by October of 2018; our sports field is about 70% complete and will also be ready for use by September; and our new student hostel has already been handed over to the University.
Two buildings, currently named the Research and Learning Lab and the Garage, were also approved to provide additional class and meeting rooms as well as expand office space and research labs for our faculty. The Research and Learning Lab will have 6 research labs covering science, technology, and engineering, and will also have spaces for collaborative work and discussion.
The building nicknamed "the Garage", which houses labs and offices for our Engineering and Computer Science programmes.
The Garage, sitting at one of the highest points of campus, will have offices with magnificent views of Ghana's capital Accra, a roof-top terrace for students and faculty to meet and engage in discussions with each other, and labs for new product design and fabrication.
This is an exciting period to be at Ashesi to enjoy all these amazing facilities.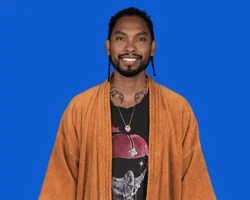 Source: Ashesi University