Which organ is responsible for processing body waste?
Which of these isn't part of the circulatory system?
Which organ transports blood to all parts of the body?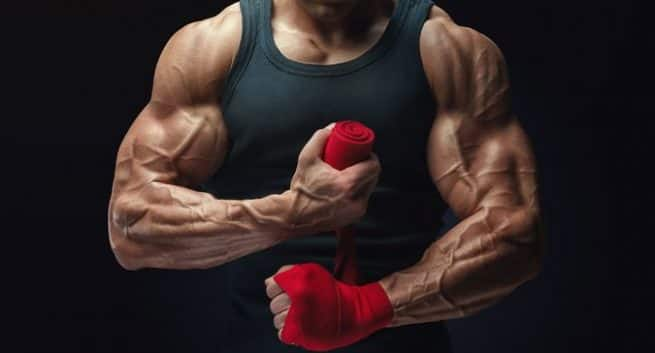 About how many bones can be found in the human body?
Which system is responsible for controlling both voluntary and involuntary actions?
Which of these has a connection with the lungs
Which of these organs cleans the blood?
Shark
If you were in SHS, you would have been selected for the NSMQ!
Tiwii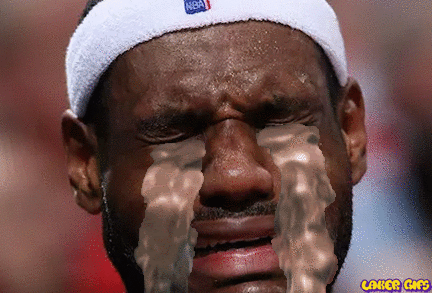 You won't even be selected to clean the bus that will transport the sharks to NSMQ.