Speed Dating is something we can benefit from here in GH! It's a great way to meet new people and find the love of your life. Usually, you just sit and chat with about 15-20 single people (the number may vary based on the organizer's choice). The conversations are timed and you'd be required to move to another person when the time is up. Once you like someone's vibe, you indicate on a card or sheet whether or not you'd like to see the person again and when the whole 'show' is over, the organizers will pair up individuals with mutual interest in each other's vibe and yáll can take it up from there!
That's all! 
Ladies usually don't mind having this kind of fun, but the guys…we know you think it's a pussy move but it's not! It's extremely beneficial to you in particular and here's why!
No pretense!
Know how you go on dates and can't stand the person so you make up an excuse about some emergency and bolt? Speed dating cleanses your soul cos you don't have to stain it with lies and pretense. You get to interact with someone for a short number of minutes and that's it!
No gf/bf pressure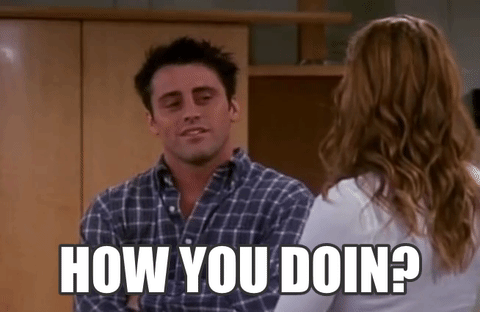 In Ghana dierr it's very normal to go out with someone once p3 and before you get home, they're already telling their friends you're an item. With speed dating, you just talk to potentials for short periods and no one leaves with entitled feelings!
Hoe-ing never looked better!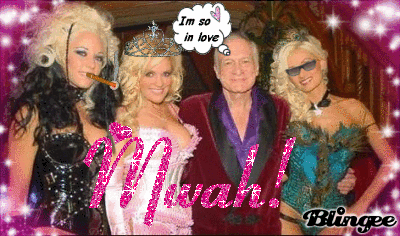 Imagine you take Girl A to someplace nice to have fun and then another day, you go somewhere else with another girl only to see Girl A eyeing you from a distance. What do you think is going to happen?
Your first date is going to tell everyone you're a sad hoe and yeahh men are trash, but that's not it! No one really understands that you can go on several dates before settling with "the one" So you see why the speed dating really need? You can have 10 dates in an hour and still decide to go again another time to add an extra 10. Nobody bore.
Variety 
Variety really is spice! You can scan through all the fine fine ladies that will be rotating and eventually settle on that one who's going to be the Bonnie to your Clyde and you won't even have to beg for her details.
Save money
Imagine all the money you'd spend taking Akosua, Abena, Lisa and Nyamekye to different fun places on different days. With speed dating, you just sip on your drink and talk and you don't have to buy anyone anything!!!! 
Airing? What's that?
Know how it is sending a nice girl a DM and she airs you so bad you question your very existence?? Sometimes too you shoot your shot and your crush will just crush your heart and post screenshots of your conversation so everyone will laugh. 
But with speed dating, is she going to stare in your face and pretend you don't exist? Or she'd whip out her phone and FaceTime her friends with you there? Please we are speed dating…
So the next time you hear about a speed dating event, maybe you should do wild and go have fun!!
If you have a story you want to share with Kuulpeeps and the world, please do hit us up on Facebook, Twitter, Instagram