Hey peeps! Despite school stuff, your finances must be of great priority as a youth. You should by now be making long-term financial plans and not just be spending extravagantly.
Making the right choices in relation to your finances must be taken into great consideration. Ultimately you wouldn't want to be depending on others for even your basic needs. Here's something you should take into reflection.
You should know these two terms. Active income and Passive income.
Active income is the income you get from rendering a service. Well, it is usually what you get you from your job or business. So hypothetically, if you work at a bank and you make two thousand cedis a month as your salary, that's your active income.
Passive income is money that you make in your state of repose. It is the income you get regularly from investments you've already made. An example could be dividends from a stock portfolio.
Now note this. When your passive income exceeds your expenses you have more or less attained financial independence.
Ideally, your goal is to get to a point where the assets you've accumulated can get you enough of an income to pay for your lifestyle. For example, the dividend from your stock portfolio could buy you a car.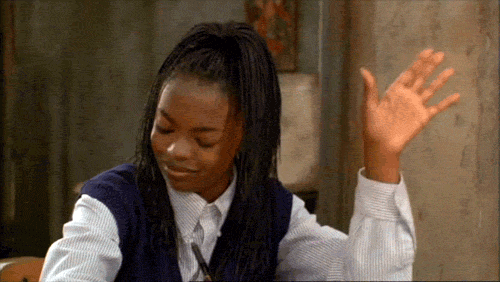 Most of you are yet to be gainfully employed so this shouldn't be overlooked. You wield your own future guys!!! So make things happen.
These tips will guide you in making the right choices for your long and even your short-term goals too. Just ponder over this!
If you have a story you want to share with Kuulpeeps and the world, please do hit us up on Facebook, Twitter, Instagram