The first week of the experience of being a fresher has been at the back of the minds of the newly admitted students to the University of Cape Coast.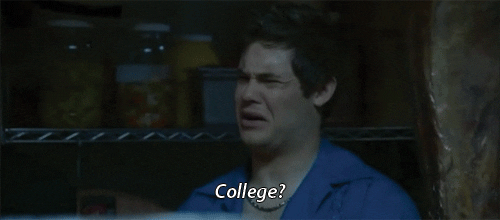 Being a fresher for many is an excuse for those who are leaving home for the first time and undertake a self-indulgent lifestyle that they were not used to when they were at home leaving with the rest of their family.
We KuulpeepsUCC decided to capture every moment on campus, interview students and crack some rips by taking pictures of some funny moments we encountered, their expectations, how excited they were when they finally had admission into the school.
Kuulpeeps say congratulations to you the newly admitted students on campus. We wish you a successful stay on campus. Do have fun but remember your books.
If you have a story you want to share with Kuulpeeps and the world, please do hit us up on Facebook, Twitter, Instagram