Remember the two girls from the "leg boys yebedi mo" video that went viral on social media?? You don't?? Check the story below:
See Also: Freshmen 2018: These Two SHS Graduates Have Vowed To Beng Legon Boys When They Move To Campus
Well, we haven't forgotten about them just yet. Our sources say that one of the girls has gained admission to The University of Professional Studies, Accra (UPSA). Now the question is, did she opt for UPSA because of the intensity of the hype, or did Legon admission actually swerve her??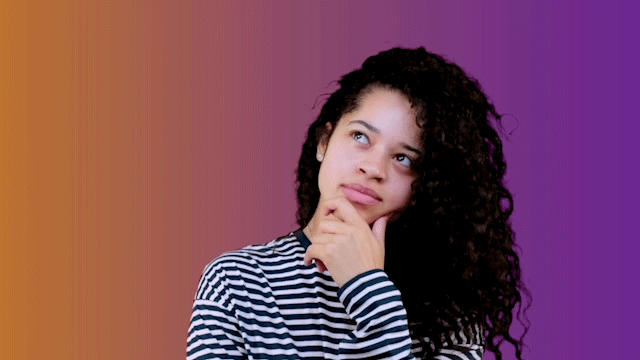 Lol! Come to think of it, Legon boys, the benging, and genging have faaa your top. The UPSA boys have won. We know, we know UPSA and Legon is not a journey of a thousand miles and you can still go there too. However, the UPSA boys seem to have won this round.  Let's see how this plays out.
We are still on the lookout for her friend.
If you have a story you want to share with Kuulpeeps and the world, please do hit us up on Facebook, Twitter, Instagram or on WhatsApp (0500-002686).