We are all waiting for the vacation to come to an end…. Well, maybe not all.
Specifically, because we can't wait to see our friends and for other reasons too. We've studied for a while and noticed these attitudes by kuulpeeps at Methodist University when school reopens. Let's show you.
Early Bird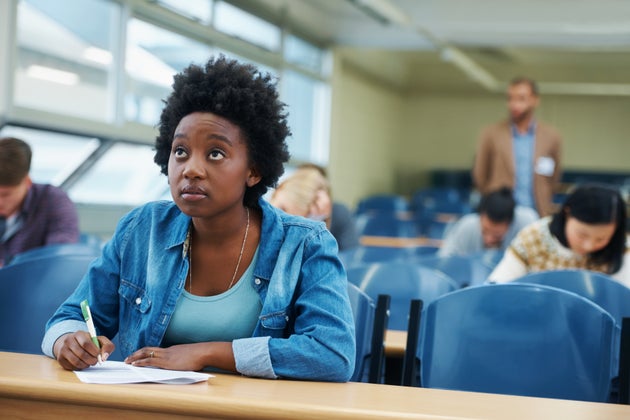 These students are always present when school reopens. They are the type of people who will not miss lectures for anything, not even on their death bed.  You miss a lecture and want "correct" notes, we mean "correct" notes err, go to them and you're sorted out.
The Flash Students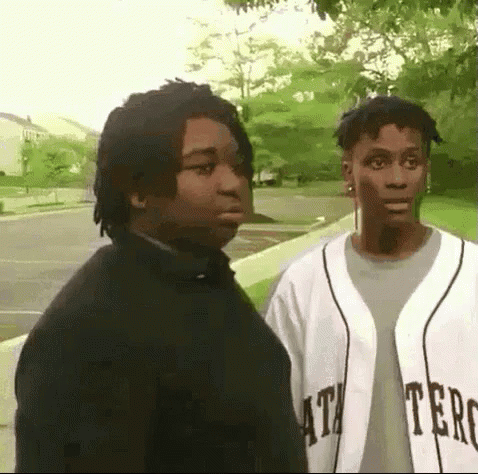 That's just basically what they do, they come to lectures maybe once or twice and the only time you see them next is mid-semester exams and end-of-semester exams. They know what keeps them busy and what can we say? Each one for himself… or?
Months Later Students

These kinds will only report to school after a month or two. It's like they always calculate it and they remain unbeaten with these. Months after the re-opening date they are in school sharp. No long talk.
Indecisive Students
These students errh we cannot even tell what it is they want. When school reopens today they come, tomorrow they don't. It's like "chaskele" for them.
Grand Masters Of The Game
These are in-between early birds and undecisive students. But you cannot compare oo because even with that attitude nu they can still score high marks even though not always present. How they manage to do it is still a puzzle.
The continuing students can already identify themselves within these lol. Freshers, we hope this won't be the same for you…
If you have a story you want to share with Kuulpeeps and the world, please do hit us up on Facebook, Twitter, Instagram