This weekend was great!
Most of the big teams won and Liverpool is on top of the table.
Let's take you through a couple of things that happened this weekend.
Man City's defense is shit!
Wolves held Man City to a 1-1 draw last weekend. The defending champions were exposed at the back so many times that they almost lost the game. Maybe it's about time other teams started attacking them.
Liverpool and Chelsea are the teams to beat this season.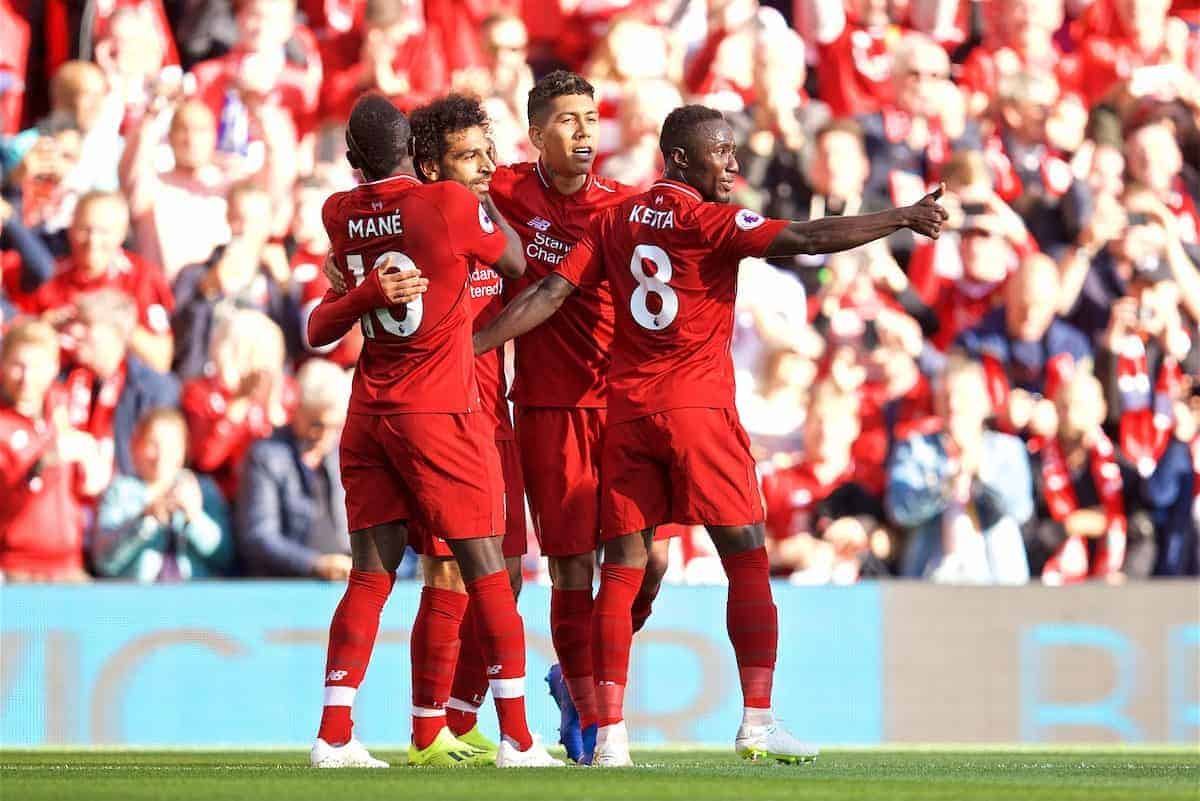 No matter how lucky both teams were to come out with a win this weekend, they still remain the teams to beat this season. Chelsea had always found it difficult to beat Newcastle United but the story changed last Saturday.
English football needs VAR
We saw a couple of misjudgment from referees this weekend in the Premier League. Bony's goal against Man City and Alonso's penalty against Newcastle were all incidents that could have been avoided if the league had the Visual Assistant Referee.
Courtois might have made a mistake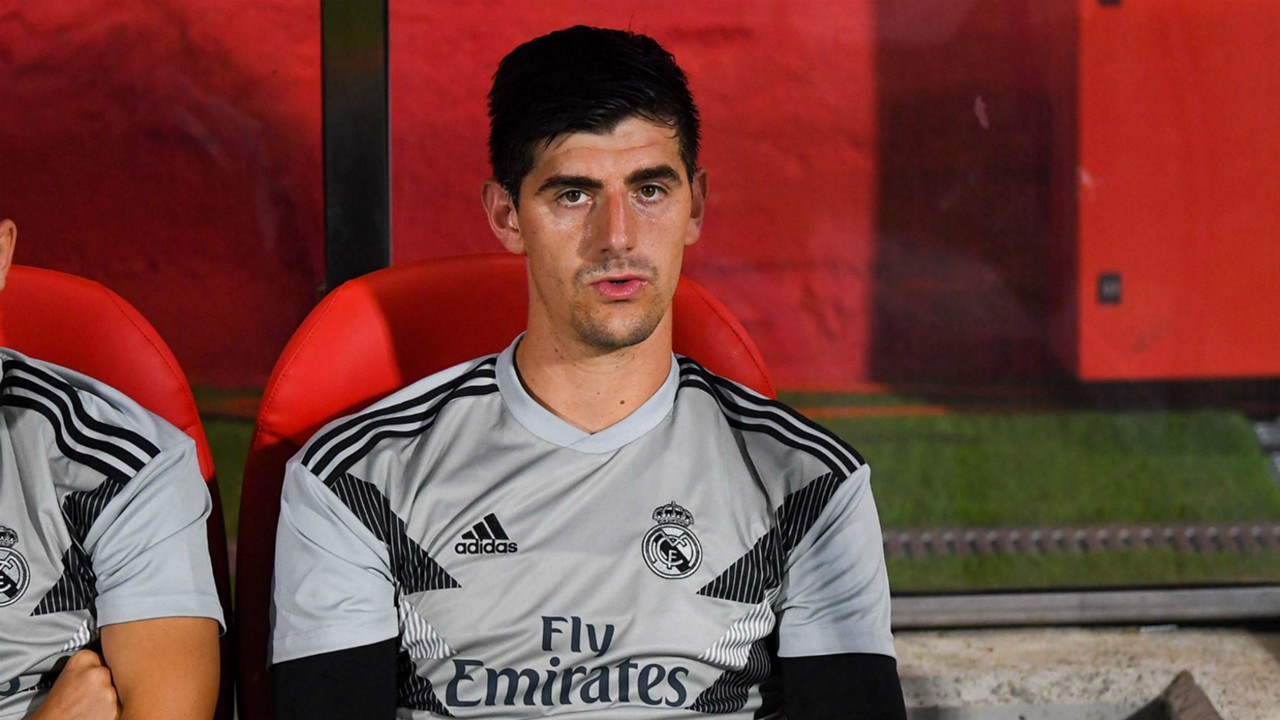 Former Chelsea goalkeeper, Thibaut Courtois might have made a big mistake by joining Real Madrid. The Belgian is yet to make an appearance after he signed for the Spanish giants.
Suarez might have played his best football.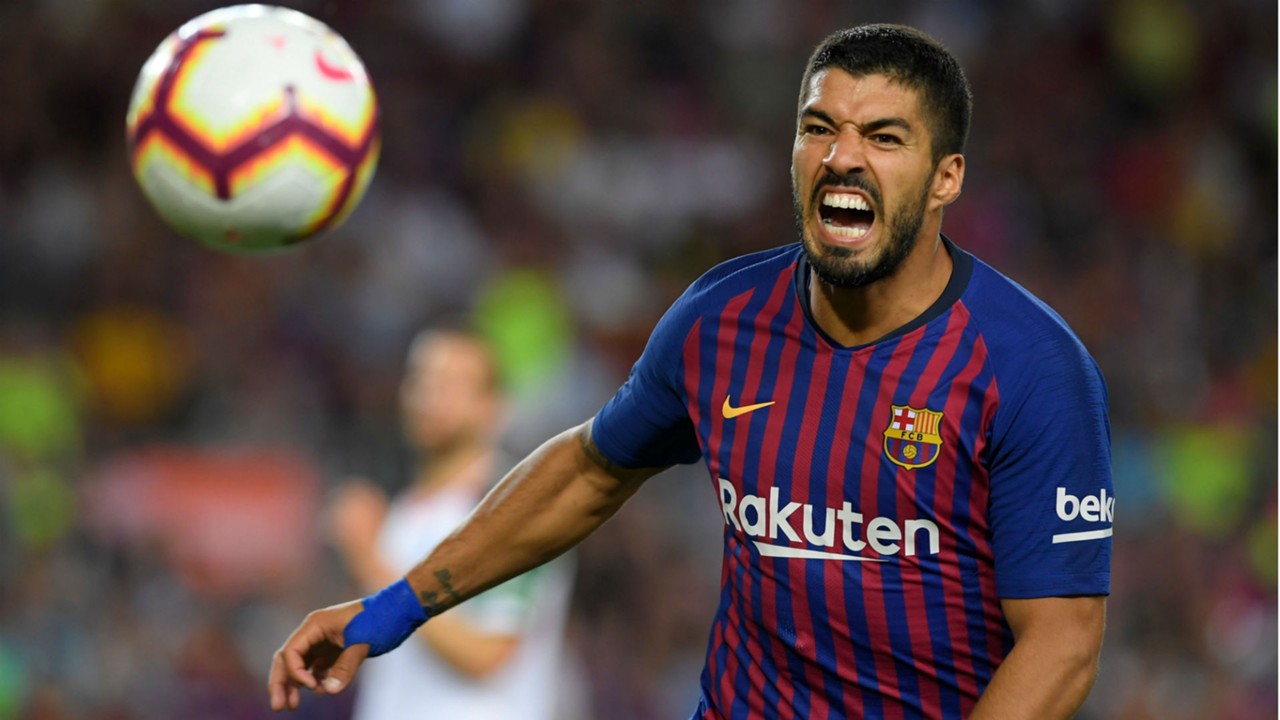 Luis Suarez is yet to score in the La Liga this season and fans are already complaining about his dipping form. He missed a couple of clear chances during Barca's narrow 1-0 win over Valladolid. Is Suarez gradually drawing himself closer to the bench?
Ronaldo Juve crisis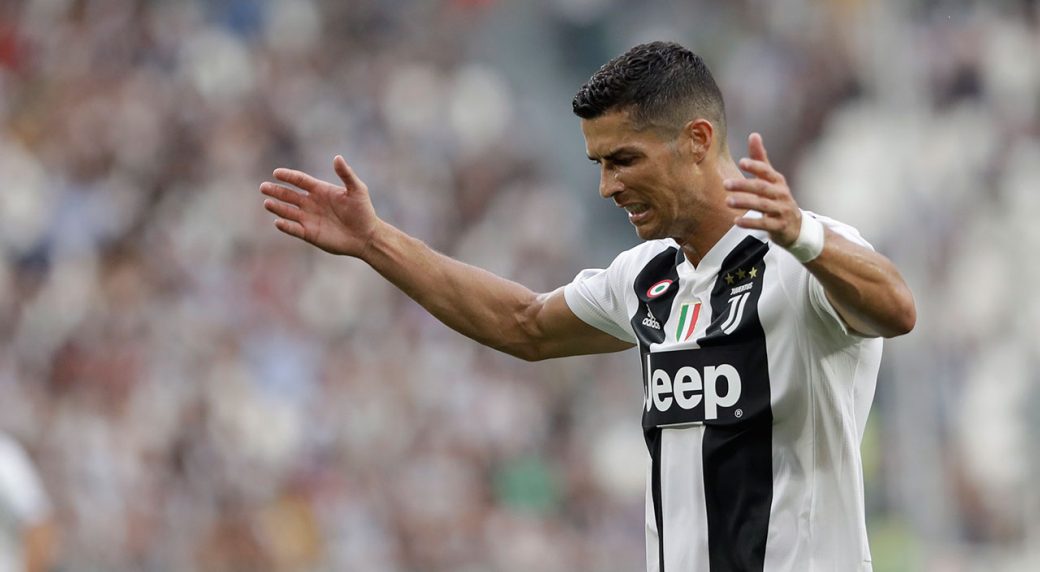 Just like Suarez, Ronaldo is yet to score this season. he still feels alone in the Juve team. Madrid had 2 penalties last weekend when they faced Girona. Ronaldo would have at least had 2 goals to his name by now.
Mitrovic FPL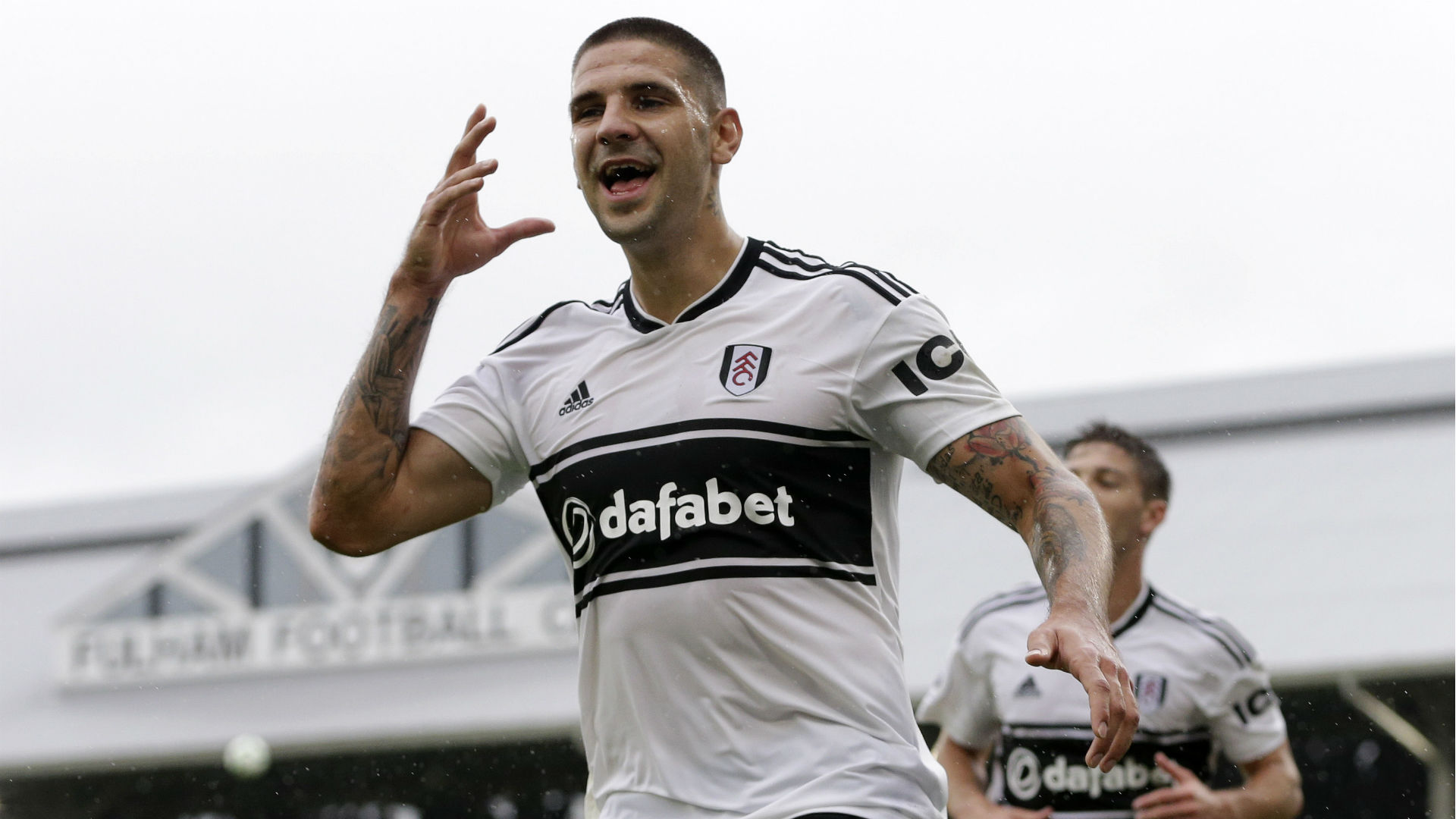 This weekend wasn't good for most of us when it comes to the Fantasy Premier League. One player that did very well this weekend is Marcos Alonso. If you don't have that lad in your team then we don't even know why you're playing the FPL. Another player you should think of adding to your team is Fulham's Mitrovic. He scored a brace and gave an assist last weekend. Fulham faces Brighton this weekend and he's going to deliver once again.
If you have a story you want to share with Kuulpeeps and the world, please do hit us up on Facebook, Twitter, Instagram