Phew! Finally, the long vacation is coming to an end and the new semester's almost due. For some of us we might have set targets and goals to be met for the semester but unfortunately, we seem to sweep them all under the carpet a couple of weeks into the semester.
Well, maybe not this time because kuulpeeps, we're going to break it down for you.  These tips will guide you on how to achieve all the goals you've set for the semester.
Plan
Most important thing is you need to plan. We tell you that it's the first thing you need to do. You need to make a sketch of what your semester's going to be looking like.
With the school's calendar in mind, of course, you must think and come up with what you intend to do for the semester. When you plan, implementation becomes somewhat easier.
Develop SMART Goals
So one may ask: 'What's a smart goal? A smart goal is a specific measurable attainable relevant as well as time-bound aim. Your goals need to fit these five criteria in order to be SMART.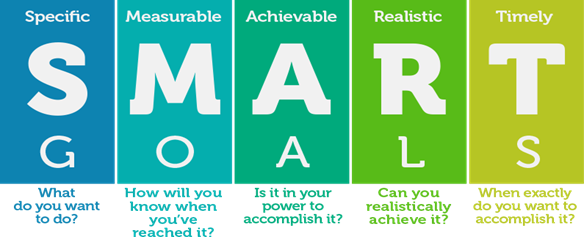 You sure do want a specific goal that you can reasonably achieve within a particular timeframe.
This goal should be somehow relevant to your long-term plans and you should develop a method to measure your progress. So say your SMART goal for the semester could be to chalk straight As in all your courses.
Do Not Procrastinate
As the saying goes: 'Procrastination is the thief of time'. When you set your mind on goals you intend to achieve it only becomes almost impossible to achieve them if you keep postponing them intentionally and habitually when you're actually supposed to adhere to them at a particular time.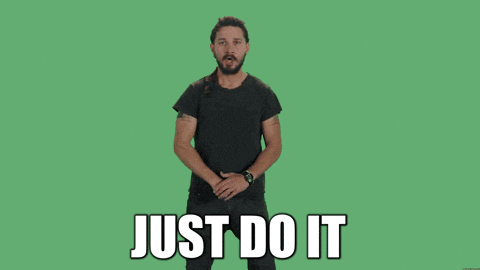 Thus, in order to meet set targets, procrastination needs to be discarded.
Stay Healthy
Remaining in good health is very essential if you want to achieve your goals for the semester. You cannot come and kee yourself!
It encompasses being in good health and vigor of body, mind or spirit. When you're de-stressed and very robust, you're in the position to carry out successfully what you wish to accomplish.
Build A NETWORK
You can't do it all alone and that's the REALITY. Don't live on campus as an island. You need people in order to achieve at least some of your set goals.
Yep! You most definitely need an informally interconnected group or association of people. A quintessential one could be a study group. Ask for assistance if you need to. That's why you're not the only being on earth.
Count Your Blessings
Always thank GOD. Even if you don't subscribe to a religion, it's important to always remember how fortunate you are for your life experiences. Bad things are going to happen but get back up no matter what, or how many times you fall.
Keep pushing through. There's always room for improvement or growth. Consistency is key! Your semester will be full of ups and downs but remember to count your blessings. Remember that you are blessed to be enrolled at a higher education institution and some may unfortunately never get that opportunity.
Guys!! Hopefully, with this, we'll be able to fulfill our set targets for the semester. All the best and see you soon.
If you have a story you want to share with Kuulpeeps and the world, please do hit us up on Facebook, Twitter, Instagram