Love is sweet and we are all for any relationship that will make us goo awwww even if it was just a show. Hands up if you ever got mad, cried and laughed with your favorite couple on a TV show. We put together our all time favorites and we know you'd spot yours too!!
Khaleesi and Khal Drogo (Game Of Thrones)
These two had a rocky start as Daenerys wasn't really into marrying him but we love how she fell in love with him later and got him to treat her as she wanted. The love they shared was wild!
Issa Rae and Lawrence (Insecure)
This relationship was so relatable we can't help but fall in love with them. Too bad Issa had to cheat and ruin OUR relationship
Meredith Gray and Derrick Shepherd (Grey's Anatomy)
This couple had our hearts for years on Grey's anatomy until Derrick had to die. The events leading to the start of their relationship kraa is so beautiful and definitely worth a Mills and Boons book.
Quagmire and his Hand (Family Guy)
We'd say Quagmire and his P***** but this is a family friendly post so, hehehee. Quagmire is one of the biggest hoes in TV show history but we need to acknowledge the episode where he discovered Internet porn and spent daaaaays having fun!!
April Kepner and Jackson Avery (Greys Anatomy)
They deserve their own show tbh. The whole roller coaster they endured before finally coming together erh…
Olivia Pope and Fitz (Scandal)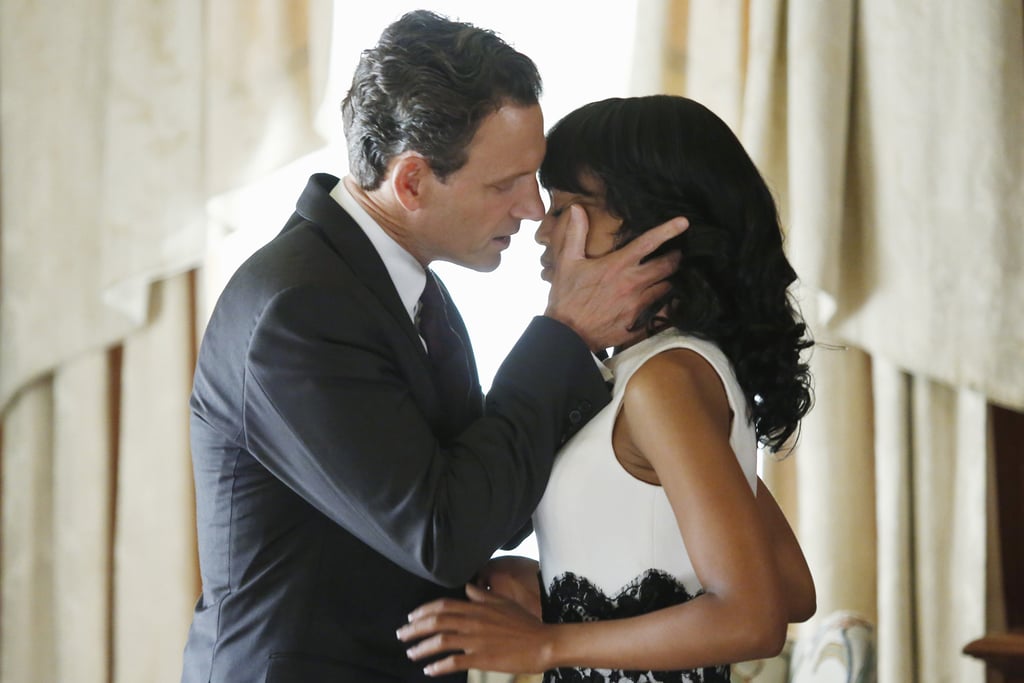 There's something about the passion they shared that gets us super excited. The fact that the relationship itself was forbidden adds some extra edge and we loooove it!!
Mike Ross and Rachel (Suits)
After Mike kept trying to woo her, he finally got her and boy were we glada and when they got married…the feeling was priceless.
Damilola and Chris Attoh (Tinsel)
The chemistry was so deep they had to make it real. That didn't last but that should let you know how great their chemistry was, on screen.
Sheldon and Amy (Big Bang Theory)
Noone expected Sheldon to find a woman. After his friends put up a dating profile for him, he found the love of his life, Amy. The whole nerdy love is so adorable it makes us weak
Rainbow and Dre Johnson (Blackish)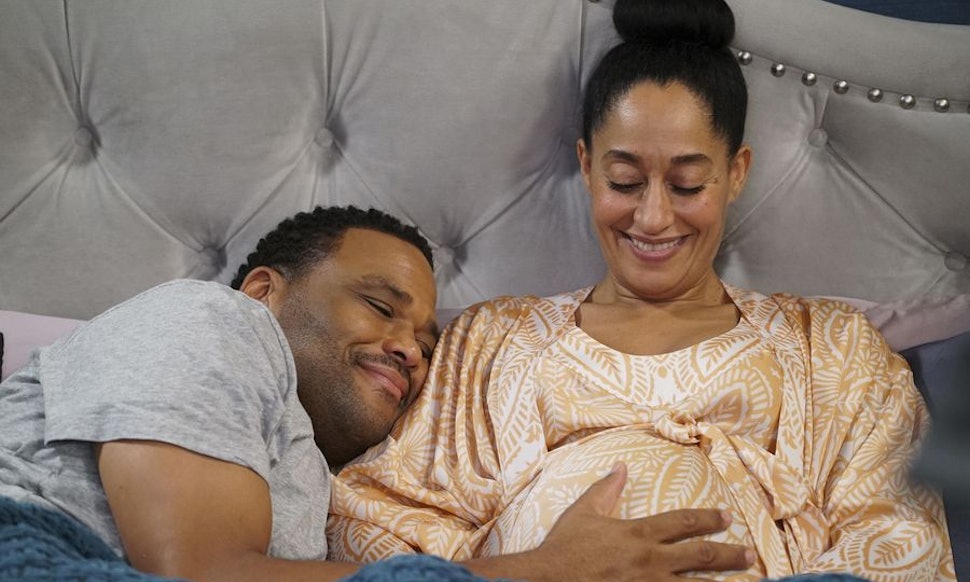 We love how their marriage is so real and normal. They are lovey dovey when they have to, argue, take sides with their kids and act as every couple will, in real life.  That seperation they had, had us bawling our eyes out and we were so relieved when they got back together.
Pops and Ruby Johnson (Blackish)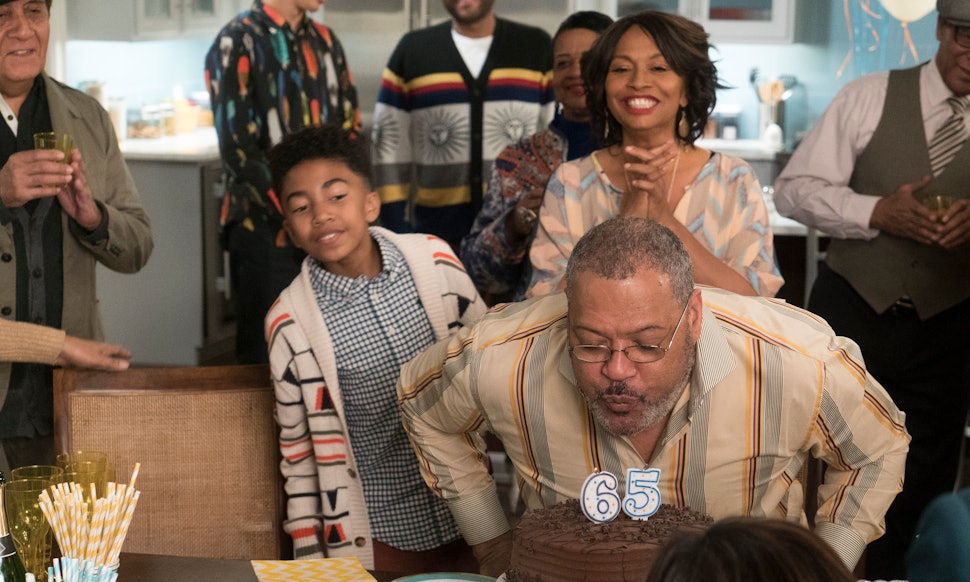 Dre's parents have some love hate relationship that's so hilarious and cute at the same time. The old couple are divorced but live with their son and his family. They are constantly fighting and throwing shade at each other but… it's obvious they still have some love for each other and we loooove love it!!
Agent Keen and Tom Keen
These two have the most toxic kind of relationship we have ever seen. Even after Agent Keene\ found out that her husband, Tom was a criminal who was just spying on her and their whole marriage was literally a fake one, she still loved him and he loved her too. They even played with the idea of running away together and he put his life on the line to help her when she got in trouble. Hardcore goals charley!!
Agent Keen and Reddington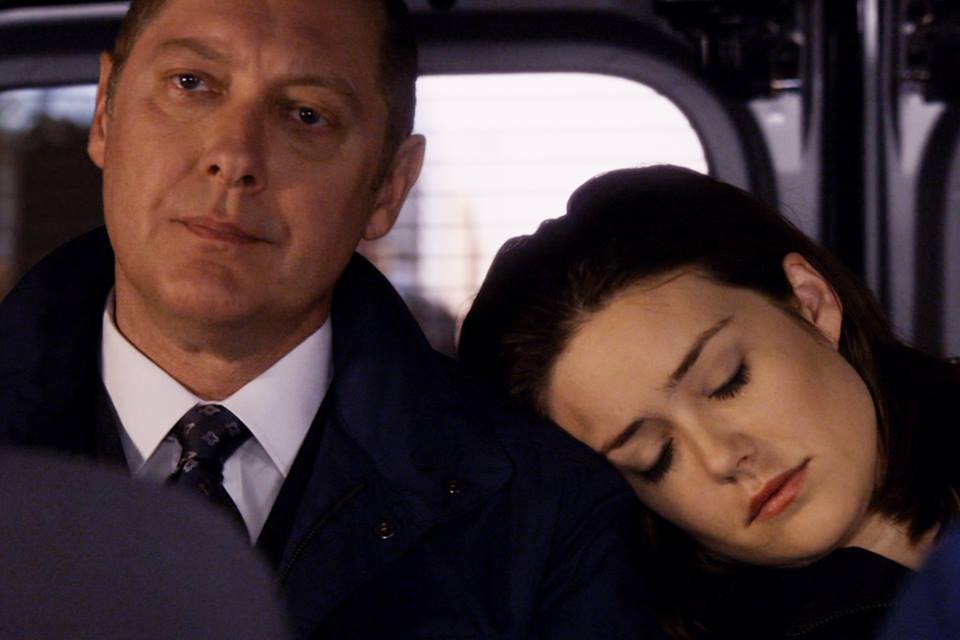 This isn't a love relationship, not is it sexual but we need to acknowledge this unique relationship. It borders on a father/daughter thing, sometimes looks like an old married couple thing and most times, a partner in crime relationship. It's cute. Really.
Sege and Jenifa (Jenifa's Diary)
Yes i don't understand why a name pronounced as Sheygeey is spelt as Sege but hey… Sege is so hopelessly in love with Jenifa, it's sweet! She keeps bouncing him too talking about how bad his english is (like hers is any better lol) but she has feelings for him too and we were so excited when they finally became boyfriend and girlfriend.
Mike Ross and Harvey (Suits)
This is another non romantic relationship but they share a chemistry we envy!! Two smart people, working together and killing it!! Harvey treats Ross as a little brother, teasing him, punishing him sometimes but loving him all the same.
Barry Allen and Iris (The Flash)
These two started as besties from childhood. Barry was almost like a little brother to Iris but hehee they fell in love and got together later and if this isn't everyone's dream relationship story, then, i don't know.
Alfred and Bruce Wayne (Batman)
Yes we are almost jealous of the love and loyalty Alfred has for Bruce and the respect Bruce or should we say batman also has for his butler/confidante/father/everything! Batman would be nothing without Alfred if you think about it.
Elena and Damon (Vampire Diaries)
We are suckers for some risky love typa thing. Elena managed to snag the bad boy's heart and got him to change small and despite every trouble and hussle they went through, they got together cos yeahh true love prevails!!
Lily and Marshall (How i met your mother)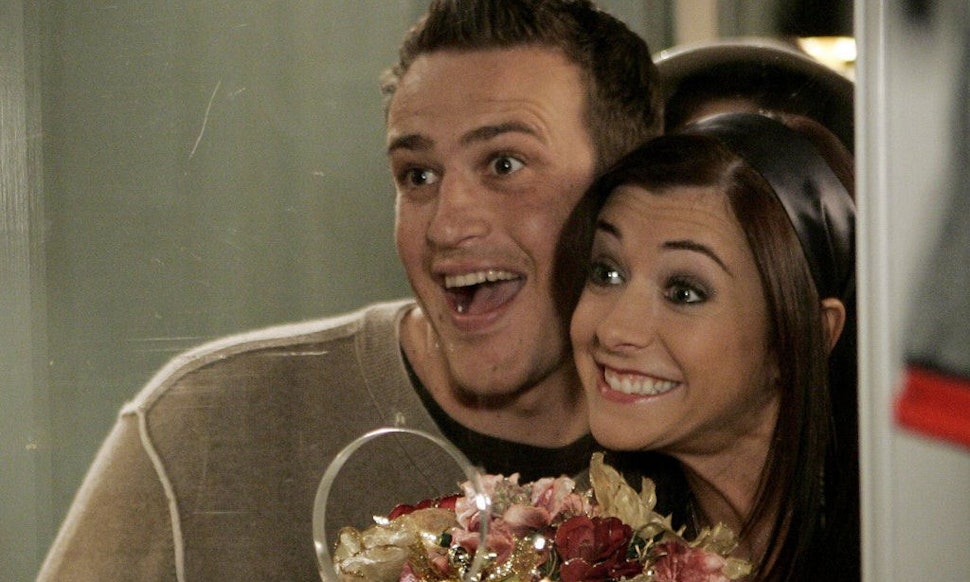 Tell us who's a sweeter couple than these two and we'll wait. They are so mushy and crazy about each other, you'd get a tummyache from seeing them just love each other!! They are so cute we couldn't have enough of their relationship.
Rachel and Ross (Friends)
The whole world got tired of holding their breath, waiting for these two to finally get together! We cheered loud and hard when they finally got together!
If you have a story you want to share with Kuulpeeps and the world, please do hit us up on Facebook, Twitter, Instagram