It's been one week already since school reopened! The school is empty roff! You will think that students have legit reasons for not coming. It will shock you. Here are the types of students during the first week of school:
Home Prisoners
The first people on the list are those who are always indoors at home. They can't go out. Even if they go out, they have a specific time by which they are supposed to be back home. You go out at 1 pm, the place actually starts jamming at 8 pm, but your curfew is 6 pm!!
Couple Goals
You know yourselves! You don't get to see bae because he/she lives in another part of the country. Distance has been killing the vibe. You are on campus early because you want to chop love in your 4 in a room before your roommates come erh???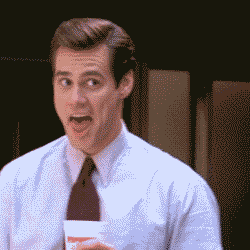 We see you! Use condom okay?
Ampe-Class
Roommate: Class?
You : next week…
This whole week you didn't step in a lecture hall. You are in your room eating and netflixing. According to you, no serious lecture is going on, but your friends have gone and their first two pages are filled with notes and assignment. Be there and be giving yourself free days!
Me I be Serious
These people are legit in school for academic purposes. We tip our hats to you! Most serious students. We hope to see you on the stage giving a speech for your award. Thank you for making good use of your parents' money.
The Continuing Level 100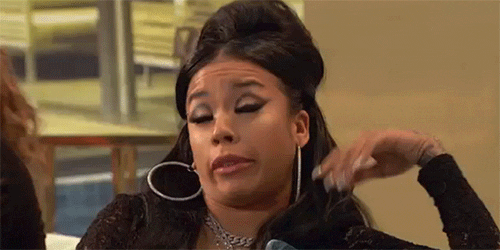 Your mates are in school already you are at home occupying space and eating your mother's food. You are planning to come when the level 100s are coming.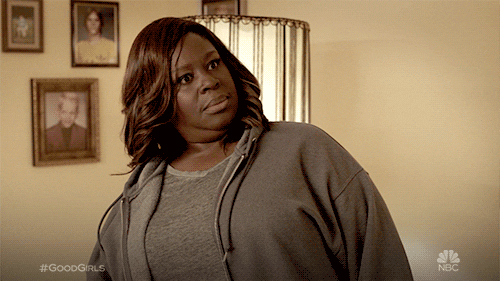 Why are you soo ampedu??
If you have a story you want to share with Kuulpeeps and the world, please do hit us up on Facebook, Twitter, Instagram or on WhatsApp (0500-002686)