University often means moving away from your family, your friends and – if you're in a relationship – then also your significant other.
A long-distance relationship can be a really challenging experience, with few people having anything positive to say about it, and plenty probably telling you that it'll never work out and that you're better off abandoning your significant other.
Never fear; it doesn't have to be that bleak. Plenty of people manage a long-distance relationship throughout their time at uni, and although it may be tough, your partner is worth the effort. Here are some tips on how best to cope with the inevitable ups and downs.
Talk Every Day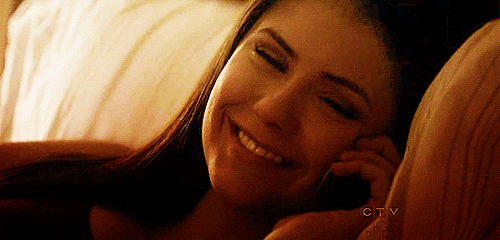 With so many different applications to communicate through there's no real reason you can't talk to each other every day, all day if you really want to. Even one message a day to let each other know you are thinking of them makes one hell of a difference. Also schedule a call once a week via skype or facetime and always attend this call no matter what. If you start getting complacent with the call you might start getting complacent with the relationship, and nobody wants that.
Set some ground rules to manage your expectations
Both of you need to be clear on what you expect of each other during this long distance relationship. Set some ground rules so that none of you will do things that will take the other party by surprise. For instance, are you two exclusive? Is it alright for the other person to go on dates? What is your commitment level? It's better to be open with each other about all these things.
Stay honest with each other
Talk about your feelings of fear, insecurity, jealousy, whatsoever. If you try to hide anything from your partner, that secret will sooner or later swallow you up from inside out. Don't try to deal with things all by yourself. Be open and honest with each other. Let your partner help you and give you the support you need. It's better to look at the problem during its initial stage than to only disclose it when it's all too late.
Avoid "dangerous" situations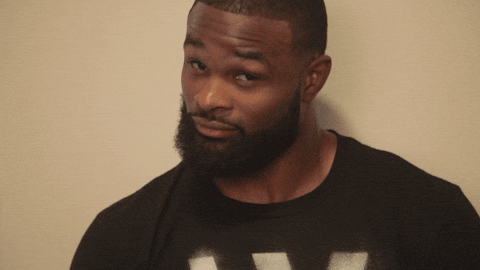 If you already know that going to the club or going drinking with your group of friends late at night will displease your partner, then you should either:
1. Not do it or
2. Tell your partner beforehand so as to reassure him/her.
Don't be careless about this sort of matter because your partner is only going to be extra worried or extra suspicious, and of course, very upset because you are putting him/her in a position where he/she feels powerless or lacking in control.
Don't just listen to your heart. Listen to your mind too.
Talk dirty with each other
Sexual tension is undoubtedly one of the most harmful things between couples. Sexual desire is like a glue that keeps both parties from drifting apart. Not only is sex a biological need, it is an emotional one as well. Keep the flames burning by sending each other teasing texts filled with sexual innuendos and provocative descriptions. Sexy puns work pretty well too
Keep track of each other's social media activities       
Like each other's photos on Facebook and Instagram. Tweet each other. Tag each other. Share things on each other's walls. Show that you care. Be cool about stalking each other.
Enjoy The Benefit Of It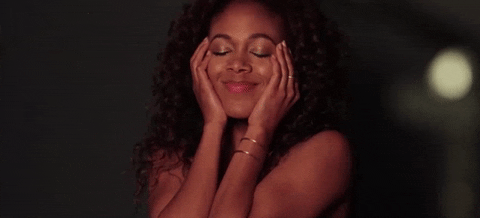 Well yes, there are actually benefits to long distance relationships.
Long distance relationships force you to be independent in the relationship, you have more time for study and your social life and when you do get to see each other you make the most of your time together.
 Stay positive
You need to be constantly injecting positive energy into the long distance relationship to keep it alive. Yes, the waiting can be painful and you can sometimes feel lonely but you need to remind yourself that the fruits at the end will be sweet as heaven. One good trick to staying positive is to be grateful all the time. Be thankful that you have someone to love — someone who also loves you back. Be thankful for the little things, like the airtime you get from your significant other. Be thankful for each other's health and safety.
If you have a story you want to share with Kuulpeeps and the world, please do hit us up on Facebook, Twitter, Instagram or on WhatsApp (0500-002686)