If you're looking to get a hairdo but you're not confident yours will fit in, do not fret about it. Kuulpeeps is here to fill you in with all the trends.
These are legit ten hairstyles trending on campus
Faux Locs
You bet you'll find one in ten girls with this particular hairdo. It comes in all sort of colors.
Whether it's shoulder length or all the way down to the waist level and even further down, girls are rocking this hairdo. Feel free to try it cause it sits well on just anyone's head.
Wig Cap
This one's the absolute pick of many ladies basically because it is very convenient to use. It could come off and be slipped on at any time.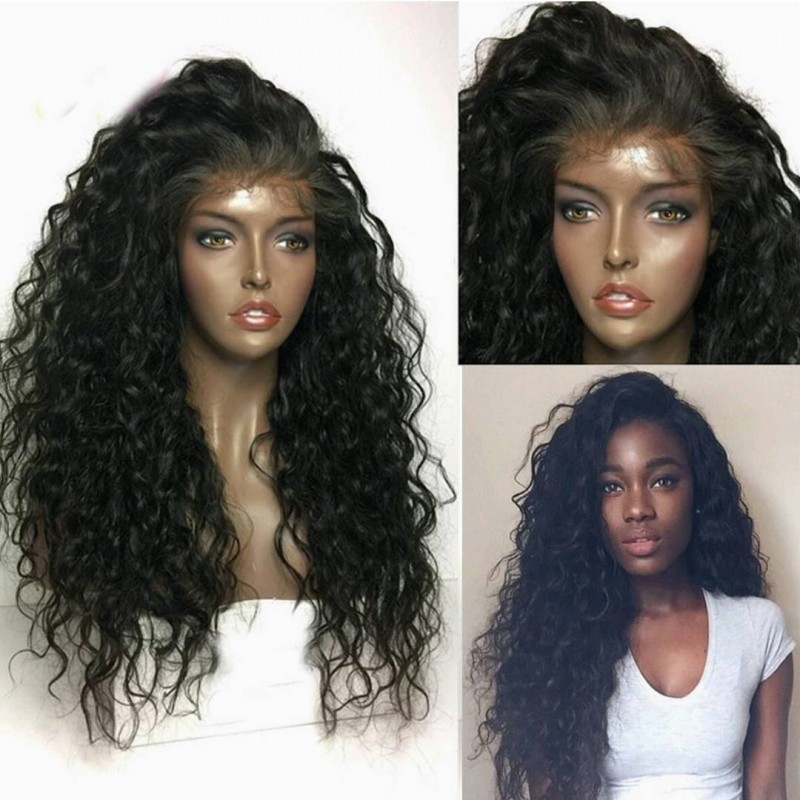 It could be customized as well. It comes in all forms. Braids, shortcuts, straight, curly with closures and frontals and comes in all sort of inches depending on one's preference. Be careful not to get into a brawl cause you'll be embarrassed when it comes off lol.
Fulani Braids
Oh yeah! These braids have taken over the usual box braids.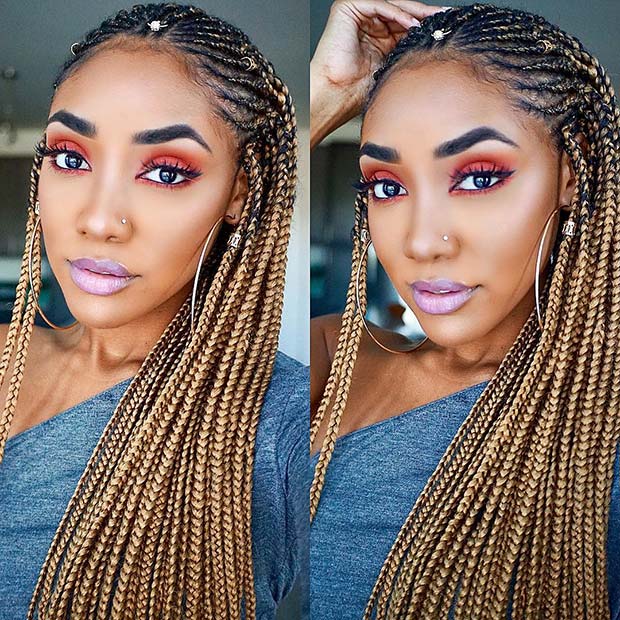 They come in so many styles you'll be in two minds as which to slay out of the lot but once you find your pick be sure to flaunt it girl cause you'd be the center of attraction. They are usually rocked with beads.
Natural Hair
You're bound to find a couple of these girls on campus.
Forget the relaxed hair ladies, the natural kinky hair is the new cool!! It could be styled any way one wants.
Dyed Hair
Interesting hair trend and admittedly quite a risk. It's not gender restricted, both rock it absolutely great.
Comes in a wide range of colors so whether is it gold, blue, white or whatever you bet you'll fit in. So take the risk guys, after all, you could always dye it back to your original hair color if you're not feeling it.
Short Dread Locs
Oui! Most of our male celebrities are seen banging this hairdo so that might be where the inspiration may have come from.
There are very creative ways of doing this hairstyle. There are the very tiny ones as well as the medium and big locs.
Low Haircut
Another risky one and only for the bold and daring ones. Babes consider your head shape before venturing so it doesn't turn out to be a total fiasco.
Nonetheless, some ladies are really giving us some funk with this hairdo on campus.
Bald or Crewcut and Bearded
Very popular among the guys and the ladies absolutely love it!
The crewcut could go with or without the beard though, but going bald without the beard is not so electrifying.
Ponytail
That's another hair fad, where the hair is pulled together and banded usually at the back of the head.
Various wigs are usually used for the ponytail that's, of course, depending on your preference.
Afro Taper Fade
This hairstyle is similar to a crew cut where the hair on top of the head stands high.
Very patronized as well. Most guys prefer this haircut.
Kuulpeeps, we guess you must now be certain of which hairdo to rock!
If you have a story you want to share with Kuulpeeps and the world, please do hit us up on Facebook, Twitter, Instagram