We have an update!
Even though this was sort of expected, this is still such sad news.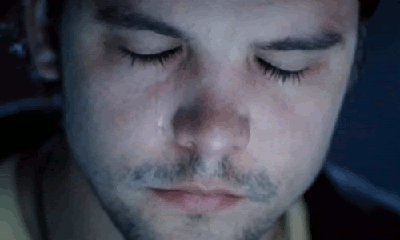 The body of Ms. Sarah Kwarteng, a student of UEW – Mampong, campus has been found by natives of the Cape Coast township.
According to reports,  the body washed ashore on Sunday,19th of August. Sarah was a contestant of the Face of USAG pageant as part of this year's USAG Residential Congress, held at the University of Cape Coast. The incident occurred between the hours of 7-9 pm on Thursday the 16th of August, 2018 when after a photo shoot at the beach, the ladies decided to take a dip in the sea.
As we reported earlier, 1 student from the University of Ghana, Lily Ampofowaa Asiedu has already been pronounced dead.
SEE ALSO: Just In: 2 Girls Drowned At 2018 USAG Congress. One Confirmed Dead,One Missing
Our hearts go out to the family and friends of the bereaved.
If you have a story you want to share with Kuulpeeps and the world, please do hit us up on Facebook, Twitter, Instagram or on WhatsApp (0500-002686)