Firstly, congrats on making it into Takoradi Technical University!
As is the custom, you would have to undergo a few system requirements, that is registration.
We know that being in a new environment can be quite confusing and going through the registration process can be stressful if you don't have the right info to guide you.
That's why we are here (wink). Don't stress yourself, let's show you how to complete your registration in 4 easy steps.
STEP 1 – COURSE REGISTRATION 
Log on t www.records.ttuportal.com with the index number and password sent yo you via your school fees payment confirmation sms.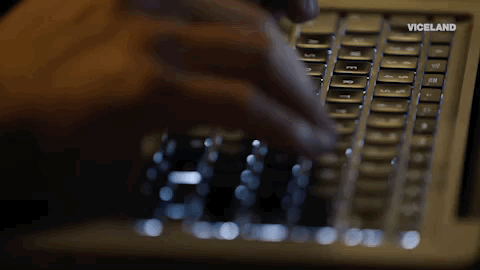 Register your courses and print out the registration slip.
You can head to the E-Library which is located on the last floor of the new school library or you could try out the various internet cafes located around the main campus gate or BU campus entrance.
Oh and please do have some money on you. You will be doing a lot of printing.
STEP 2 – PROCEED TO THE UNIVERSITY CLINIC
Freshers are to present the registration slip to commence the medical examination processes.
Look sharp here chale. Most people tend to find ways to cut in line.
You could finish everything within 30 minutes or be there for an hour, it all depends on you.
If you belong to BU campus, you would have to come to the main campus for the medicals.
Please do go early, that is the easiest way to have a smooth medical exam. The earliest bird catches the worm.
STEP 3 – SUBMISSION OF PAY-IN-SLIP TO ACCOUNT OFFICE
Submit the original and two copies of the pay-in-slip to your respective Faculty Account Officers.
It's wise to make extra copies of all slips and receipts.
Anything can happen you know, one can never be too cautious.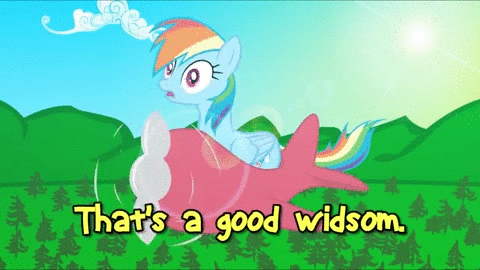 STEP 4 – PROCEED TO YOUR DEPARTMENT
Submit two copies of your registration slip and medical examination chit to your department.
You would then input a few details, sign and pay your departmental dues and there you have it.
Don't be like others who would be walking about asking what to do next lol.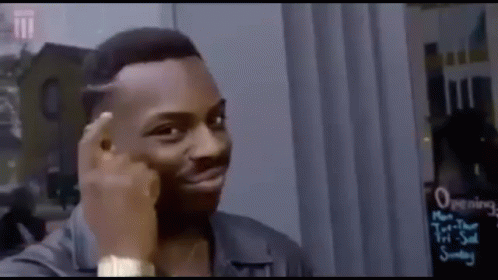 Be a kuul kid! Knowledge is power, now use it!
Have a wonderful registration and once again akwaaba to the nation's premier technical university.
If you have a story you want to share with Kuulpeeps and the world, please do hit us up on Facebook, Twitter, Instagram