Going to university is a pretty big deal. There's a reason why everyone is telling you it's going to be the best few years of your life.
But as well as being super exciting, getting ready to go to university is also super stressful. If you're going to university for the first time this August, you're probably going to spend the few weeks leading up to your departure frantically trying to decide what to take to university with you.
Most new uni students haven't spent more than a few weeks away from home, so it's almost impossible to know what you need to bring with you, as we Kuulpeeps are kinda the experts at this sort of thing, we thought it was our duty to put together a comprehensive university packing list to ensure that you have everything you need.
Packing For UCC – Our Top Tips
1. Don't leave it to the last minute – give yourself plenty of time to pack!
2. Shampoos, shower gels, hair conditioners, etc can take up way too much space and weight in your luggage. Think about what you can buy when you get to Campus !
3. Make photocopies of your most important documents (admission letter,Bankers Draft,etc)
4. Bring Slippers " Chalewote "- you'll thank us later!
Important documents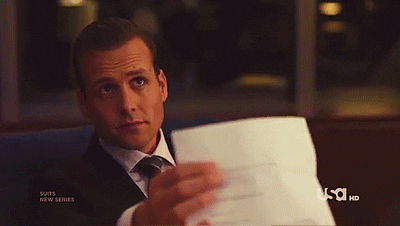 The following documents will be extremely important for your move to university, especially during your first few weeks, make copies and keep them safe so that none of them goes missing.
Passport/driving license,Voters ID
National ID or NHIS Card
All official university documents, including your admission letter
Passport photos
All your Student Finance documents such as Bankers Draft
Insurance documents (for international students, who may be required to take out health insurance)
Electrical Items/Entertainment You'll want to bring entertainment with you such as your laptop to university as it is said "All Work and No Play Makes Jack a Dull Boy"
Laptop or Ipad
Mobile phone and charger
Extension cable/s (more handy than you might imagine)
USB memory stick (for backing up important assignments)
Desktop printer (with ink and printer paper "if only you wish")
iPod or MP3 player
Headphones
Games console (yes, we're in the "optional" category now!)
Camera
Speakers
Academic Items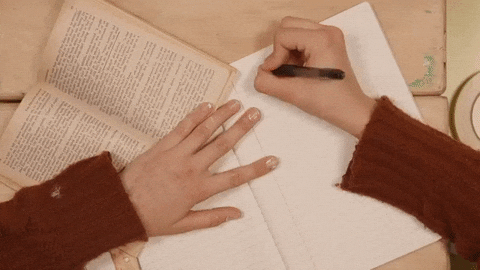 Academic supplies such as books and notepads can take up a significant amount of weight and space in your luggage. So, don't panic, you can always stock up on everything you need when you get to university .
Cellophane Tape
Note Books
Journal/diary/planner
Pens and pencils
Sticky notes
Paper clips
Stapler and staples
Highlighters
Kitchen Items

If you're living in halls of residence, you do not likely have a fully stocked kitchen, so there's is a need to pack up a toaster, kettle or a microwave. It's always worthwhile checking your hall or hostel beforehand
A couple of bowls and plates
Cutlery
Mugs and glasses
Water filter
Saucepan
Wok
Sharp knife
Frying pan
Dish cloths/sponges
Electric cooker (gas cooker not allowed in the university hall)
Rice Cooker
Kettle
Heater
Toiletries/Medical Supplies
Personal prescription medicine
Allergy medicine
Paracetamol/cold & flu medicine (you'll need it for Freshers' Flu!)
Plasters
Antiseptic cream
Antiseptic wipes
Birth control pills
Condoms
Sanitary pads
Nail scissors
Razors
Comb/brush
Cosmetics
Hair ties
Toiletries bag
Bathroom Items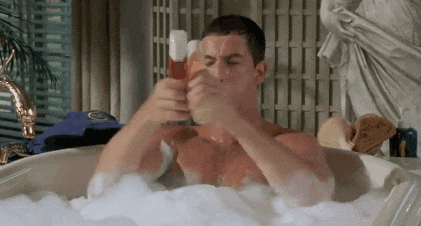 If you're sharing a bathroom with others in your halls of residence, you'll want to bring your own towels. And, you'll be very thankful for the " Chalewote", trust us
Towels (for hands, face and body)
Toothbrush and toothbrush holder
Bathrobe
Shower Gel
Bathing Soap
Shower shoes " Chalewote"
Bedroom Items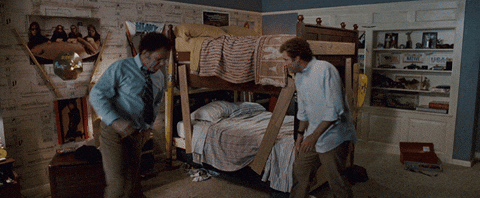 If you're living in halls of residence, rooms will be furnished with all of the essentials; a bed, a desk, a desk chair, a bedside table, etc. So, all there is left for you to worry about is the basics
Duvet
Bedsheets
Pillows
Pillow cases
Mattress protector
Clothes hangers
Mini iron
Waste basket
Laundry bag or basket (for dragging items to and from the laundry room)
Miscellaneous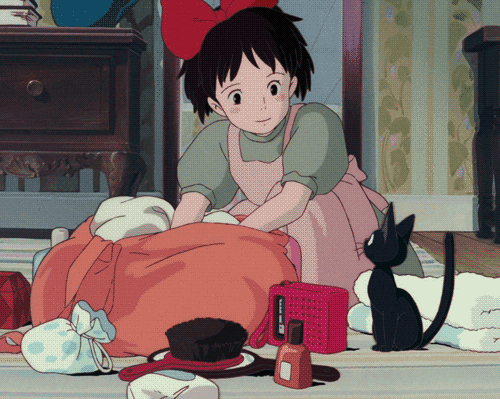 These random items might slip your mind when packing up your stuff, but you'll be pleasantly surprised at how handy some of them can be in your time of need.
A torch
Playing cards
Alarm clock
Batteries
Umbrella
Handheld hoover
Tool kit
Sports equipment
Beach towel
Essential non-essentials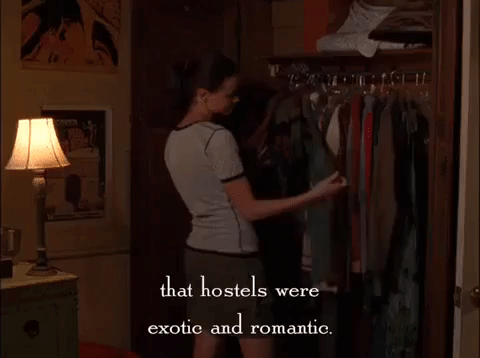 Photos of family and friends
Wall Design
Throw blankets/cushions for decoration
Fake plants for decoration
Fairy lights for decoration
Wall mirror/full-length mirror
Bulletin board
NB : If you are still unsure of what to take to university and whether you need to buy anything beforehand, consider going to university with just a very light load. This will make certain you don't buy anything useless
If you have a story you want to share with Kuulpeeps and the world, please do hit us up on Facebook, Twitter, Instagram or on WhatsApp (0500-002686)