We love our music and we love the artistes who make them too so what happens when your faves come together to make music?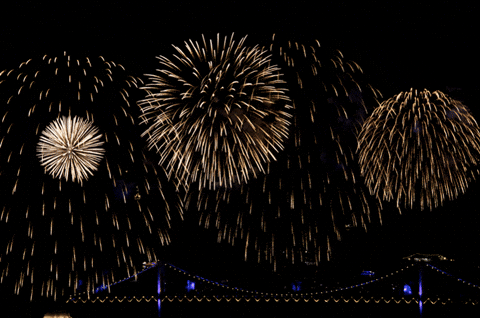 Right??
There are some artistes who seem to share some kind of magical chemistry and anytime they come together, they blow our forken minds!!!!!!
Tell us these collabs didn't leave us with timeless music we will keep playing…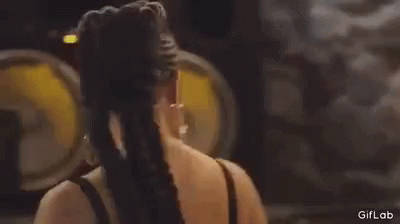 Rihanna and Eminem
Rihanna is an amazing singer. Fact. And anything she touches will definitely turn to gold but one musician we know for a fact she shares some serious chemistry with is, Eminem. Together they gave us "Monster" and "Love The Way You Lie" which was so good they had to bless us with a part 2.
Worlasi and Manifest
Must we talk about these two again?? They have collaborated 4 times and each time, we got bangers!! We hear they may be working on more projects soon and we are literally shaking in anticipation!
Stonebwoy and Yaa Pono 
The talented Dancehall artiste and the Fante rapper have given us collaborations that scream party vibe!! You can't tell me you've been to a typical Ghanaian gathering and you never heard "Zongo Girl" or "Master."
Dj Khaled
Does the lovable DJ Khaled do any bad music? He's got the knack for drawing out artistes he knows will complement each other perfectly on a track. Every song that is DJ Khaled featuring a bunch of artistes is definitely a massive hit! Just look at "Wild Thoughts" with Rihanna and Bryson Tiller, "I'm The One" with Justin Bieber, Quavo, Weezy and Chance The Rapper and even the all-time shutdown party song, "All I Do Is Win!!"
Efya and Sarkodie
Efya's amazing voice has beautifully complemented other artistes' tracks but Y'all know for a fact that we will not forget the Efya and Sarkodie era quickly. Those two made us fall in love and the chemistry run so deep Ghanaians even though they were dating!! "I'm in love with you", "Jorley" and "Where did I go wrong".
Mugeez and Sarkodie
The king of hooks and Sarkodie together is…
Remember "Baby?" That song became everyone's anthem charley and the other hit song " Give It To Me"
These pairs have been amazing and we only have one wish. Just one!
COME TOGETHER AND MAKE MORE BANGERS.
That's all we ask.
If you have a story you want to share with Kuulpeeps and the world, please do hit us up on Facebook, Twitter, Instagram