All the major leagues are back and our weekends just got busier.
We made some observations during this weekend's matchday and we hope you love it!
Let's go!
Messi Is Still King!
https://twitter.com/tiempodemagico/status/1030933800342233088
Barcelona beat Alaves 3-0 on Saturday and once again Messi proved he's the best footballer on earth.
Ronaldo Has To Fight With Dybala For The Juve Crown.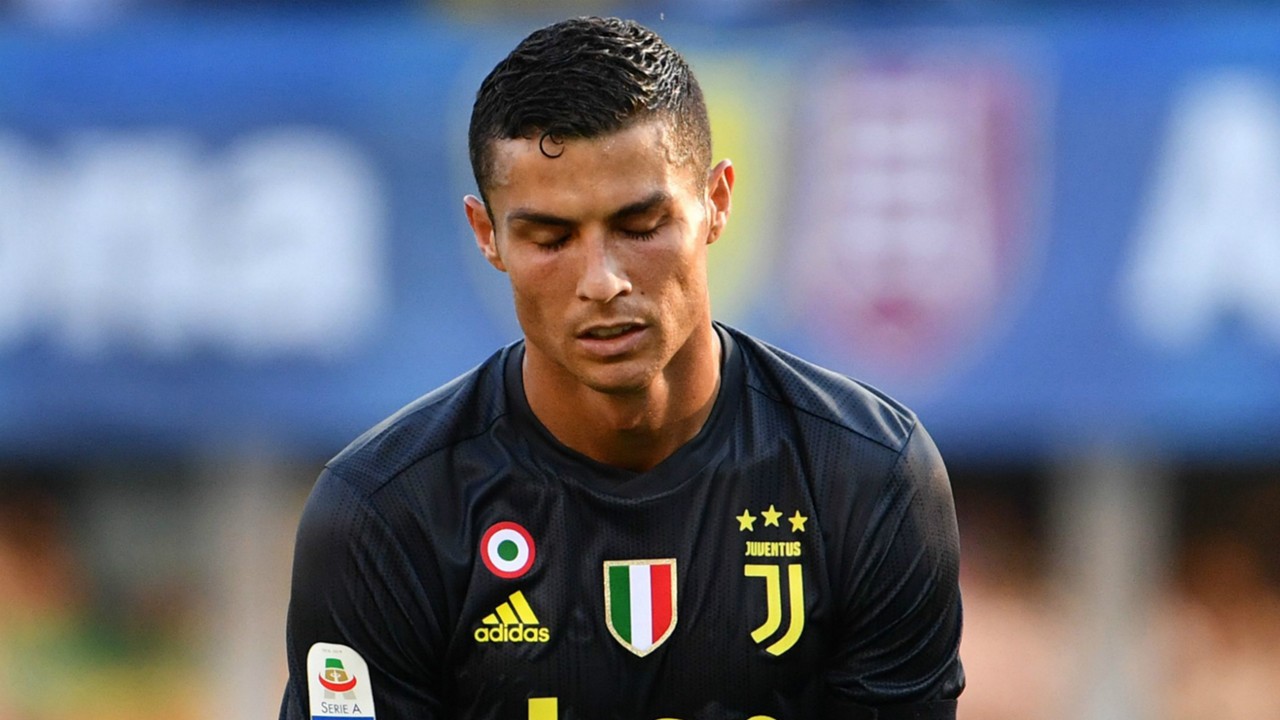 We all know wherever there's Messi there's Ronaldo. Well, Ronaldo played his first match in a Juve shirt and he didn't score. Aside he keeping a blank sheet, it looks like Ronaldo won't be having it easy with Messi's fellow Argentine teammate Paulo Dybala. Before Ronaldo arrived, Dybala was the boss at Juve and it looks like he's not ready to give that title to Ronaldo. During last Saturday's match at Chievo, there were a couple of crucial final passes he could have given Ronaldo that he didn't.
Bale Is Ronaldo's Replacement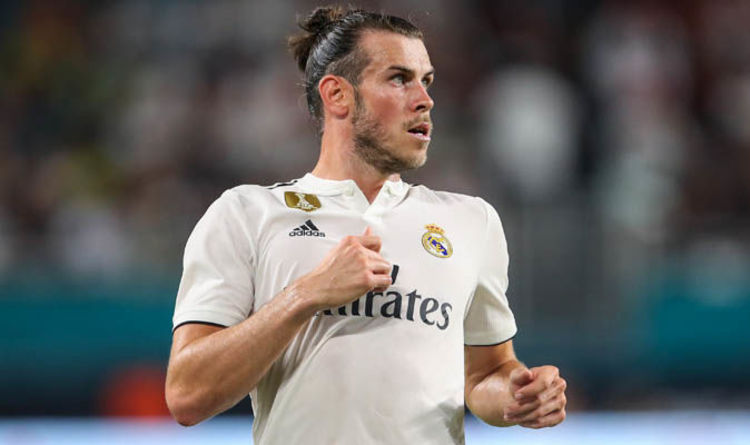 Gareth Bale proved this weekend he's fit enough to replace Ronaldo. His second-half goal helped Real to beat Getafe 2-0 and he was actually a leader in the Real attacking force last Sunday.
Chelsea Found Their Moses.
Sarri and his boys won the London derby against Arsenal last Saturday. It looks like Chelsea fans are finally in their promised land with their new manager. He's attacking style of play is so nice to watch that Chelsea didn't only beat Arsenal with goals but also by ball possession.
Kante Might Be In Trouble
Even though Chelsea have found their feet, one player who might actually lose his place in the starting line is Kante. Don't freak out yet; let's tell you why. Sarri plays Jorginho deep in midfield, a position Kante occupied. Kante has now been moved forward and he's not doing so well when it comes to attacking and finishing. If you were Sarri, won't you rather replace Kante with Fabregas or Kovacic? cos we all know there's no way he's gonna drop Jorginho.
Manchester City Is Still On Fire.
Guardiola isn't backing off the league title and he made it clear this weekend after his side thrashed Huddersfield 6-1. His style of play hasn't changed and a certain Sergio Aguero is on fire!
Man Utd Is Still Shit!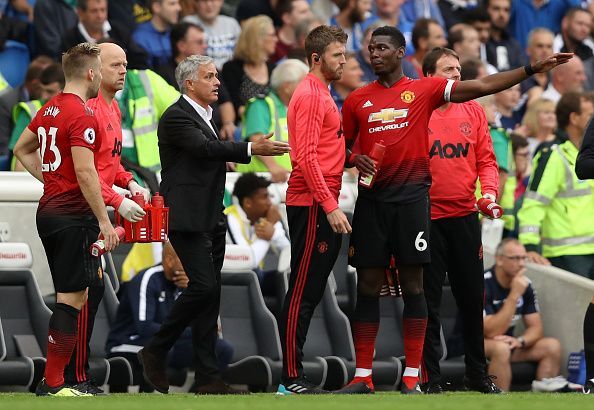 Do we need to say anything more? It is what it is, United is crap! No single player in the team performed well, Mourinho's defensive tactics are dead and the board should have been more active in the transfer window.
Mbappe Is The Best Thing In Football Right Now
The French international came from the bench and pulled a brace which helped PSG come from behind to beat Guingamp 3-1.