First off, congratulations on your admission to the University of Ghana! You may have heard a few people refer to Legon as the "Premier university". Well, that's because we do a few things differently from the rest. Adjusting to how things are done here can be quite difficult at first, but we're here for you. We'll be teaching you how to register your courses online; something you'll be doing every semester.
So, yeah, screenshot this.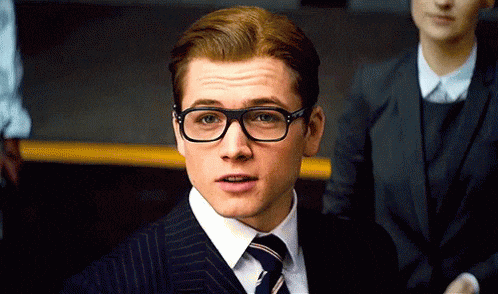 First, you should visit the official University website (
ug.edu.gh
).
Click on the Student Portal and on that page, click on "MIS Web".
 You can use your mobile, but a PC usually works best for this.
You might want to bookmark this page since you'll be visiting it a lot.
Alternatively, you can search the phrase "ug mis web" on Google and click on the first site
Enter your student ID number and PIN in the spaces provided. (Both can be found on your provisional admission letter.)
On the MIS web portal, you'll notice a few folder icons to the left of the page. Click on the one labelled "Registration".
A drop-down menu of blue hyperlinks should appear. Make sure you read the rules and regulations before clicking on "Submit Registration"
The window on the right should change and display a horizontal menu. Click on the code in blue under the column labelled "Qualification Code".
"Click on Register For This Qualification"
The window should change again. This time showing your details and at the bottom, a few options. Select "Save and Continue"
A list of courses will now appear. Refer to the UG handbook and pick only those required for your programme of study for the first semester.
When you are done selecting, click on "Save and Continue" at the bottom of the page. And that's it! You're done.
Click on "Proof of Registration" on the menu at the left to print it out.