Coming to the university is all excitement till you find out you are being kicked out, repeated or trolled by your friends because your grades are nothing to write home about. University studying is not like JHS or SHS studying… You aren't going to be taught like when you were there.
To keep you going and to make your parents and yourself happy you have to get a head start; start with good grades. Sounds simple right? Well, it's not that easy but you will get through.
Here are some ways to get started:
Before everything, you will have to know what you are about in school and get a plan.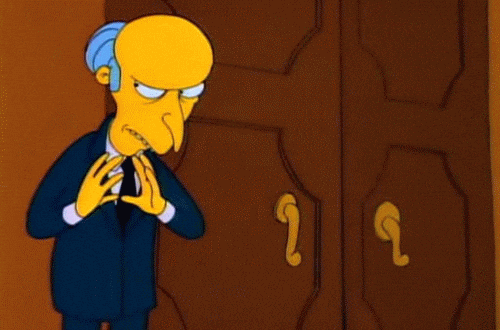 Know your method of learning.
Be organized and time conscious.
Attend every class… or most classes (if you know you know).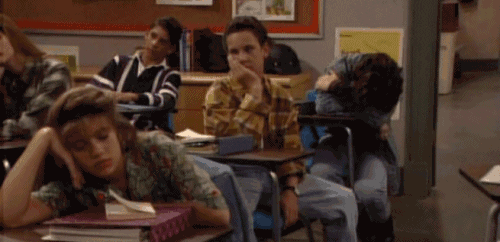 Do not… and We repeat do not miss tests or quizzes.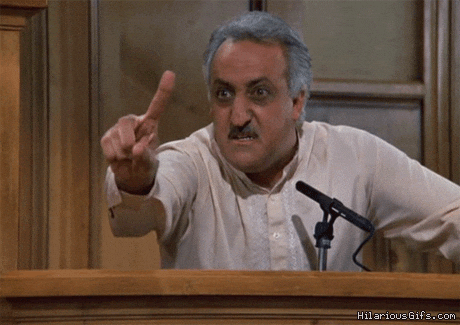 Take good notes.
And hey STUDY SMART and get help when you need it (don't be forming shak)r).
With all the studying don't forget to eat (you cannot come and go and kee yourself) and have fun (all work and no play makes Jack a dull boy).
Let's go get the grades Charley and make our oldies proud
If you have a story you want to share with Kuulpeeps and the world, please do hit us up on Facebook, Twitter, Instagram