Hey fresher, you must probably be wondering what kind of transport services are available in school and how easily accessible they are.
Well, ponder no more kuulpeeps, we gotchya!!. Methodist University has no shuttle system yet! But you can also employ these other means of transportation.
YOUR PARENTS/ YOUR PERSONAL DRIVER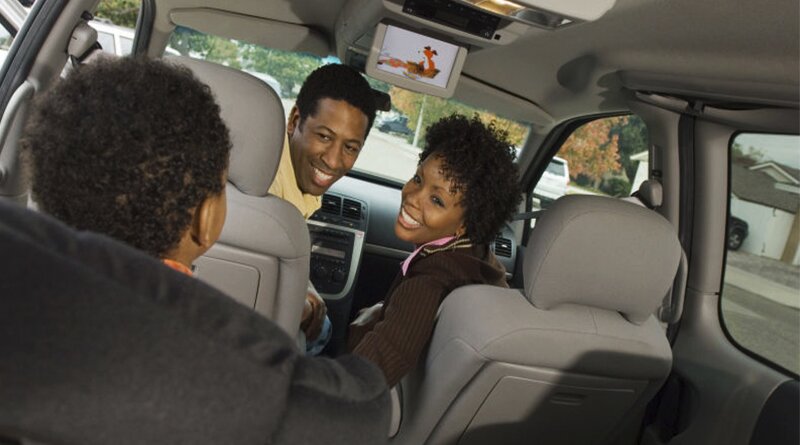 If you're more of a 'dbee' and your parents or your driver can afford to transport you to and from school every day, it is totally acceptable. You've got less of a problem.
YOUR PERSONAL CAR

You own your ride and want to be cruising to campus? No problem! Once you know the route pretty well, it is absolutely acceptable. Students' cars are allowed pretty much anywhere on campus, save the faculty environs.
UBER

Yaass! Thank technology for UBER!! So you can just order for an UBER service and voila! You're good to go anywhere to and from the campus. It's that easy and very convenient! Note however that UBERS are not allowed in front of the faculty.
TAXI

With good negotiation skills, you can just get a cab at a very affordable price. Prices range from 2 cedis upwards depending on your destination. Note that there is a designated route for TAXI drivers on campus, ensure your driver adheres to such. Vantage places you can get a cab are the school's roundabout, at the bus stop outside the school as well as in front of the hostels.
TRO-TRO /TROSKI
The most affordable means of transport on campus for sure! If you can't afford the uber and the cabs you better transport yourself via the troski. No need to impress nobody. Just find yourself at the Wesley Grammar bus stop to grab yourself a troski depending on where you wish to go, or if you are en route school you'd need to alight at the Wesley Grammar bus stop and then go through either the small or big gate to campus.
LEGEDEZ-BENZ
If the place you are headed for is a walking distance then you're not in need of a vehicle. Unless of course, you wish to!! Hostellers normally use this a lot!!!
Kuulpeeps Methodist University!! We reckon with this you're sorted in terms of transportation worries.
If you have a story you want to share with Kuulpeeps and the world, please do hit us up on Facebook, Twitter, Instagram