Continuing students can testify that the school's WiFi is sometimes one hellll of a mess!!! Accessing it sometimes can take forever… sometimes, you're better off switching to use your own data.
See Also: Yay! Methodist University Students For The First Time, See Their Results While On Vacation
But now that we can access our results using our own data, this is drastically going to reduce the jamming.
See Also: Methodist University Kuulpeeps, You Can Access Your Results Anywhere Now Just By Following These Simple Steps
But charley let's give you some filla bi! If the school's wifi is jammed and you need an Internet Service Provider with unimaginable speed and at a relatively cheaper cost…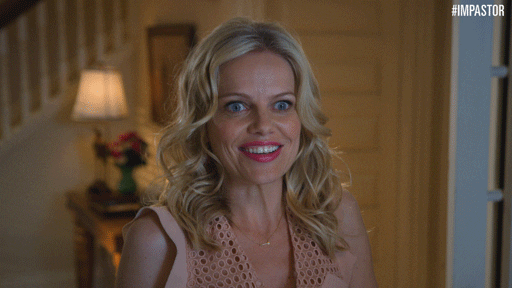 Then kuulpeeps, the Vodafone café is at your service. You don't need to worry about proximity cause it's a walking distance from campus. It's just across the street from the small gate. It is very conspicuous as a matter of fact.
The vodafone café is open on weekdays from 8am to 5pm and on Saturdays from 9am to 2pm. Just walk into the Vodafone office with your own device, be it a laptop, phone or tablet and purchase a time code to enable you access the Internet.
Prices range from as little as 3 cedis for an hour to as much time as you'd like to use to surf the net. The more time you buy, the cheaper it is; there are discounts available.
For Vodafone users you get extra time when you buy your code with Vodafone cash. It's a wrap guys. The Vodafone café should be an absolute go to if need be!
You can access the net style biaa bi…You barb?!
If you have a story you want to share with Kuulpeeps and the world, please do hit us up on Facebook, Twitter, Instagram