Let's tell you a fact! At Methodist University, you're definitely going to do presentations in class.
Some of these presentations can push you to a higher grade so it's not to be taken lightly at all. Like for real…
You must be saying to yourself; I'm the shy type…I've never done this before…Where do I even start?… How do I make my presentation outstanding?… Just relax!!! That's why Kuulpeeps MUCG is here!! We're going to coach you through this, step by step.
First, make sure you know what is expected of you. Ask the lecturer about his expectations and how the presentation should be structured. This is very necessary! Don't ever give your own assumptions on what the lecturer wants.
Next thing is, when you're given a topic, make sure you do a thorough research on the topic. Understand every bit of information you pick so you don't fumble when asked questions.
Now, write down all of your ideas clearly identifying what your introduction will be, your body and your conclusion. Just like writing an essay. We hope you remember that?
Whichever presentation it is, make sure you add pictures to back your ideas.
For powerpoint presentations, you need fewer words and more pictures. The whole idea is for people to visualize what you're saying. The class will not be able to read word for word every information on the powerpoint presentation.
For handouts (printouts), you can do more explanation but still focused on the topic. Don't beat about the bush here. Focus on what's needed.
As the saying goes "Practice makes perfect", you can stand in front of your mirror and speak to yourself or try it out in front of your group of friends… These exercises really help to calm your nerves and make you prepared for the task ahead.
Dont's For Presentations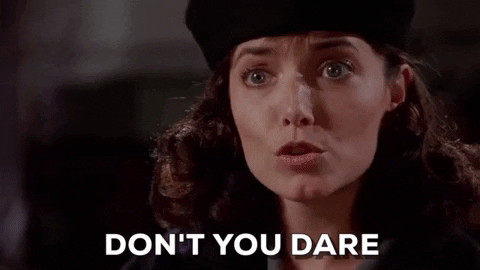 Do not wear casual for a presentation. Always dress formally

Do not use bulleted points, be creative with your text.

Do not write on small sheets to be referring during presentations. What if it's taken away? Then what do you do?!

Do not face the crowd with your back.

Don't rush, calm down and flow.

Memorizing word for word
Lastly, keep in mind that you're unique and you should always stand out from the lot (as a group or individual) 
Note that mistakes do happen, failure the first time doesn't mean you can't try again. You can, all you have to do is believe in yourself and flow naturally!!!
If you have a story you want to share with Kuulpeeps and the world, please do hit us up on Facebook, Twitter, Instagram