A world hero has fallen today.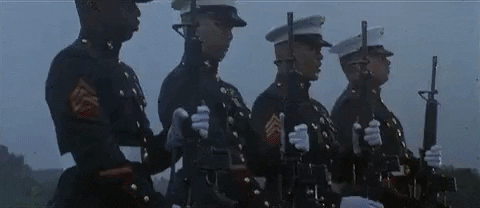 Ghanaian born former UN Secretary-General, Kofi Annan has been reported dead this morning.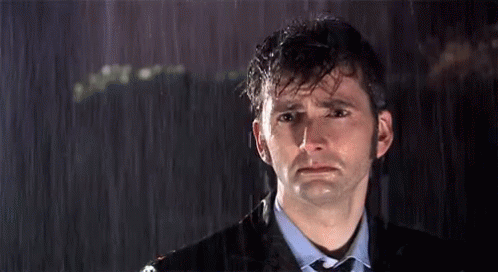 Let's share with you some facts you should know about him.
KNUST
He was an alumnus of the Kwame Nkrumah University of Science and Technology, where he received an Honorary Doctor of Science degree on 24th August 1998.
UN
He was also the first and only black man to head the United Nations.
Kofi Annan Foundation
After his time as the UN Secretary-General, he formed the Kofi Annan Foundation, an independent, not-for-profit organization that works to promote better global governance and strengthen the capacities of people and countries to achieve a fairer, more peaceful world.
Nobel Peace Price
In 2001, its centennial year, the Nobel Committee decided that the Peace Prize was to be divided between the United Nations (UN) and Kofi Annan. Annan was awarded the Peace Prize for having revitalized the UN and for having given priority to human rights.
Family
In 1965, Kofi Annan married Titi Alakija, a Nigerian woman from an aristocratic family. Kofi Annan later married Nane Maria Lagergren, a Swedish lawyer at the U.N. Kofi Annan has three children, 2 daughters, and a son.
If you have a story you want to share with Kuulpeeps and the world, please do hit us up on Facebook, Twitter, Instagram