We've made you aware of the types of friends you have or are going to make on Methodist University campus.
See Also: Methodist University: Made Friends Or Yet To Make One? Check Out The Categories They Fall Into
Also, we helped you with how to easily blend into the friendship pool on campus.
See Also: Wondering How To Fit In The Friendship Pool At Methodist University? Here Are A Few Tips To Get You Started!
Yes, we know it doesn't end there, keeping long-term friendships can also be a struggle and we're not going to see you lose all the friends you have.
Here a few pointers on how to grow with your friend for life.
Constant Communication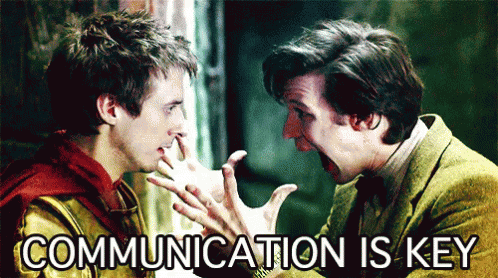 Always make sure you keep in touch with your friends. Know what they are about and let them know yours too. Speak up to them when there are problems, you don't have to hold a grudge for a long time. It's always better to pour it all out!!!
Show Gratitude
Be appreciative of whatever your friends do for you, no matter how little. This goes a long way to sustain the friendship. Adopt the habit of saying thank you all the time. This will surely put a smile on one's face.
Make Time For Each Other
Despite busy lecture schedules and other stuff, make sure you and your friends have time for each other. Go to the beach or do something fun. Birthdays!! We all know how these are important. Don't forget them!!
Accept Your Friends For Who They Are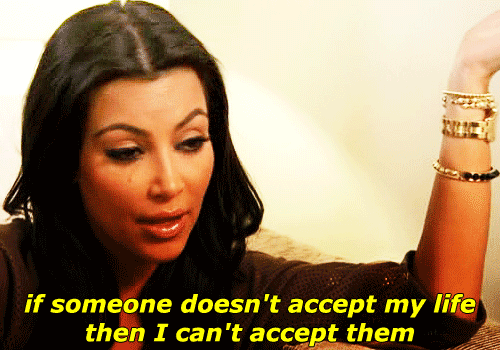 You don't need to change your friends to suit your standard. If you really want to be friends with them then you accept them for who they are. Change is inevitable but let them change in their own time, not by force.
Be Reliable 
Your friends should be able to fall to you for help and vice versa, lend a helping hand. They should be able to trust you with certain pieces of information. Even with their eyes closed, they must know you'll be there for them no matter what.
Even though friendships may fade, these pointers can help maintain the friendship for a long time. Trust us!!!
If you have a story you want to share with Kuulpeeps and the world, please do hit us up on Facebook, Twitter, Instagram