University is, of course, one of the very fun places to be in life, but trust us, one thing that can drive students crazy and leave them with all kinds of emotions dripping down their faces is pitching a presentation.
Sometimes it's anxiety, other times overconfidence but most of the times, lack of confidence
The moment anxiety sets in, you feel your heart pouncing and beating and you begin asking yourself, how will I dress, how will I even speak. Relax already we have got a remedy to all these uncertainties.
For someone pitching a presentation for the first time, or even learning how to be perfect at a presentation, here are some five driving forces you must note.
Preparation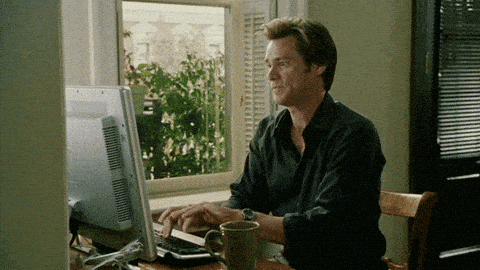 Imagine going to the examination hall unprepared, definitely, it's going to be a failure, in that same vain you can't ace a presentation unprepared. You rehearse over and over again till you are perfect, from how you are going to position yourself, how you are going to speak and how to address your audience.
Start strongly
After practicing you should have mastered your lines very well, so you start strongly by hitting the nail right on the head. This tells your audience one thing, that you know what you are talking about.
Keep it simple
This is because most presentations have limited time, so first concentrate on your core message, that is, hit on the main most important message you wish to deliver so that in case time whiles away you would still have achieved your vision.
Smile and make eye contact with your audience
This is a trait of a good communicator. In order to be a good communicator, you ought to learn to maintain eye contact with your audience. The audience perceives such a communicator to be confident. So in order to win the hearts of your audience, maintain eye contact and smile throughout.
Tell a personal story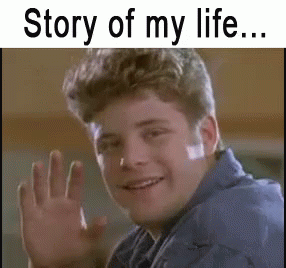 In order to ace a presentation, try grabbing the attention of the audience by relating your message to them. In other words, to prevent your audience from getting 'lost' in your message, try telling a personal story whiles holding on to the main message. This helps the audience relate better to your message and paves a way to easy understanding.
These are the basics to a perfect pitching.
I hope this article was useful.
If you have a story you want to share with Kuulpeeps and the world, please do hit us up on Facebook, Twitter, Instagram or on WhatsApp (0500-002686)