This is to all continuing students, especially level 300, and 200 & 100 of University of Ghana, Legon.
The Career Coach is here and ready again to help resolve the Perennial Mental Conflicts that most students face when deciding on whether to opt for a
1. Single major or
2. Combined major
After interacting with some students last year, he found out that some students chose courses because their friends or roommates had chosen the same courses, "little did they know that their strengths & weaknesses are not the same".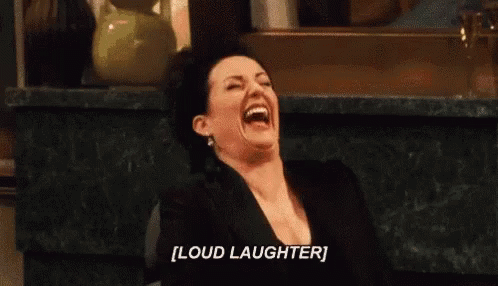 Others ignored some critical courses because of the lecturers in charge, not realizing that those courses are needed for life.
Others also depended on the past history and the fear ascribed to those courses.
These were some of the mistakes that some students made which have greatly affected them negatively.
As a result, some students in level 400 were compelled to drop and rewrite certain courses because they later realized that they can't continue with the courses they had chosen.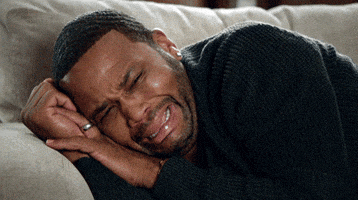 Your current situation is as the results of the decision you made yesterday.
Students should note of the following before deciding whether to go in for a Combined Major or Single Major.
1. Take time to conduct a background search about the various courses, check whether they match your interest and abilities.
2. Consider your
Strengths
weaknesses
abilities and Interest.
3. Consider what you will be going into after school, some courses are very pertinent whiles others are not really necessary for your future prospect.
4. Consider your masters. (MPhil, MA, MSC, MBA etc). At the master level, some schools will consider students who did long Essay especially for straight MPhil (Master of Philosophy) however some schools don't take that into consideration. Some departments like Psychology will select students with a research background over those without a research project. However, if it is Master of Arts(MA), the long essay is not necessarily a major factor to be considered.
What students shouldn't do
Don't choose courses because your friends had already chosen them.
Don't ignore some courses because you think the lecturer in charge is known to be mean with marks.
Don't ignore a course because you have heard from past students that it is difficult, remember success starts from your mindset.
Note the following, every level 300 student will need to take a research method course from any department when combining.
For instance, if a student is combining information studies with psychology, he or she needs to select a research method from psychology but not from information students because it is compulsory for all Psychology students whether you are a combined or single major student.
Students are advised to be informed about their course requirement from their various department and not to rely on the general requirement from the students' handbook.
To all those who want to combine, to be at the safer side, you are advised to take 6 credits hours for each semester otherwise you might not meet the required a total number of courses for you to graduate.
Note, every student will need a minimum of 120 credit hours before he or she can be considered as a graduand.
Students are advised to visit their course advisors and
the lecturers for the courses they have chosen for clarification and details
It is very imperative for students to look for past questions, course outline with course overview to have a broader idea about the courses they intend to read.
If you need details or clarification you can reach
Noah Darko-Adjei
Students Academic advisor /
Mphil Information studies/
Author ( What I wish I knew Before My graduation)/
CEO, Generational Thinkers International (GTI).
📞/ WhatsApp 0275799894
He is ready to help you make a good decision because your success defines his purpose.
Thank you.