Hello Kuulpeeps, let's play a game.
Show us how much you love movies.
We'll give you the synopsis of a movie and you'll tell us what movie it is.
Let's go!
In which movie did Jet Li feature pop singer Aaliyah?
In which Van Damme movie was 'Tong Po' the villain?
Retreating from life after a tragedy, a man questions the universe by writing to Love, Time and Death. Receiving unexpected answers, he begins to see how these things interlock and how even loss can reveal moments of meaning and beauty.
A group of teenage students fight against a system of governance for a better tomorrow.
A paraplegic marine dispatched to the moon Pandora on a unique mission becomes torn between following his orders and protecting the world he feels is his home.
A seventeen-year-old aristocrat falls in love with a kind but poor artist aboard a luxurious vehicle.
A driver is hired to "transport" packages for unknown clients and has made a very good living doing so. But when asked to move a package that begins moving, complications arise.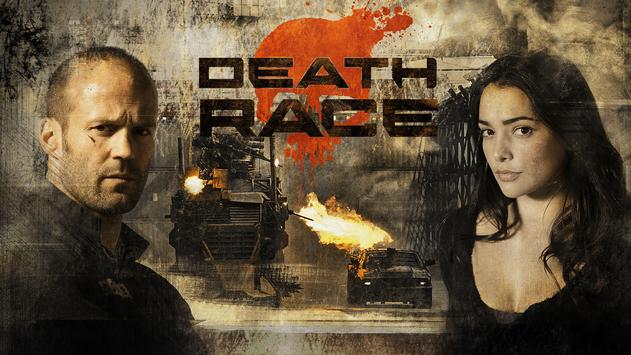 A post-apocalyptic tale, in which a lone man fights his way in order to protect a sacred material that holds the secrets to saving humankind.
Well done
You deserve an Oscar chale
Too bad
You're not that much of a movie fanatic sef.