Prevention they say is better than cure. It's better you avoid the problem than try to solve it after it has already caused damage. So here are a couple of tips on campus life as a fresher.
Some continuing students just live for giving wrong directions to freshers. The day before classes commence, check your timetable for lecture hall changes.
This will save you the embarrassment of walking into a Chemistry lecture when you were looking for an introduction to French.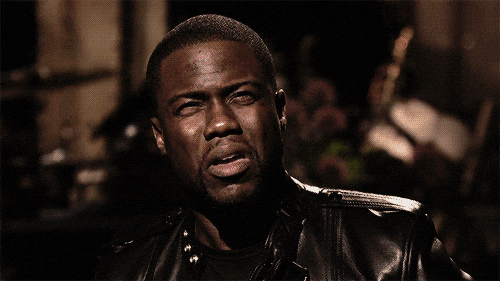 Don't let love make you take walks around 12 to 2am, because anything can happen. Yes, there is Ayittey police but you should be careful because all sorts of people come around, pretending to be students.
If you have a break between classes, be sure to take advantage of the 5 cedi meals at the Bush Canteen. Not only does it save you valuable cedis, but the serving sizes are incredibly generous!
If you are finding it hard to study in your room, the study rooms are the perfect spot.  Every hall has one. You'll be shown during hall orientations. Similarly, if you are awake at 2am in an attempt to complete assignments, try not to wake up your roommates.
Get yourself unpacked early. You'll be a busy bee in the days and weeks that follow and homesickness is sure to rear its ugly head eventually. Make your place as comfortable as possible from the get-go.
No matter how much of an introvert you are, try to keep up a friendly relationship with your flatmates. It'll make living issues much easier.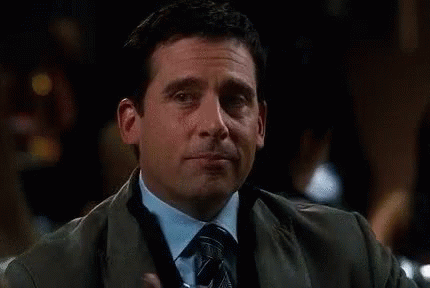 And for my ladies, if it's your turn to clean the room during the weekends, don't let it create a rift between you and your roommates. You must do all you can to live a quiet life, giving you more energy for studies. If it's not yours, ask before you use it. Please. Some people don't like stuff like that.
It's a wrap, people. Enjoy your stay on campus.