Remember some songs you used to jam to sometime back when you hadn't really started the adulting life? Yeahh we looked  for the albums that had us screaming and bumping our heads and we picked our absolute faves. It wasn't easy but these are easily some of the best!
Kanye West – Graduation
This album was legendary. It gave us 'Stronger', 'Champion', 'Can't Tell Me Nothing'.  The album won "Grammy Award For best Rap Album" in 2007
Eminem Marshall Mathers LP
Y'all know Eminem does not play!! This album won "Grammy Award For best Rap Album" in 2013. It gave us the hit song with Rihanna, "Monster", "Berzerk" and the Ex hate anthem, "So Much Better'
Ofori Amponsah Otoolege
If you didn't jam to the hit single, 'Otoolege' off this album, you don't deserve to sit with us!
Jay Z  – The Blueprint 3
He won Grammy Awards because of this album and blessed us with "Run this town" with Rihanna!!!
Adele 21
This album gave us the hit single "Hello" and sold over 31 million copies worldwide in the year of its release.
Usher – Confessions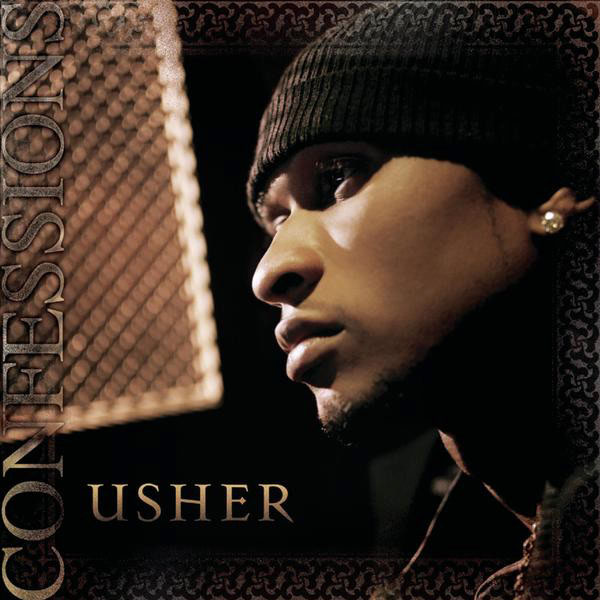 SHS freak performances were not complete without Usher's "Yeah". "Confessions" had our young selves in our feels!! It won the Grammy Award for Best Contemporary R&B Album in 2004
Praye – Roll call
"Angelina", a single off the album that stole our hearts and reared it's head at every social gathering. 
50 Cent – Get Rich Or Die Tryin
This was 50's debut studio album and it really hit!!! I'm pretty sure your grandma may even know the famous "In da Club" Go Go Go Shorty!! It's your birthday!
VIP – "Ahomka Womu"
VIP ruled!!! Their 2003 album gave us "Ahomka Womu" and they even went on to win Hiplife Album of the year at the Ghana Musuc Awards. 
Esther Smith – "Nipa"
This gospel album was lit. It had enough songs for us to choreograph to at church!! The album even won "Album of the year" at the Ghana Music Awards in 2005 
We see you smiling!!! Great memories huh?!
If you have a story you want to share with Kuulpeeps and the world, please do hit us up on Facebook, Twitter, Instagram