Uni is all about creating memories and what are memories without friends? They make us laugh, cry, they encourage us when we are down and they know how to sort us out in times of need.
Friends are a must in order to have a smooth uni journey.
Now finding yourself in new environments can leave you isolated. But hey, don't worry, Kuulpeeps is here to show you how to make friends on your very first day in TTU.
Let's go!
BE YOURSELF
No matter which school you go to, there will be people who share your interests and personality. It is important that you let your personality shine through so that your friends will be drawn to who you are as a person.
Don't be who you are not, simply because you want to befriend people.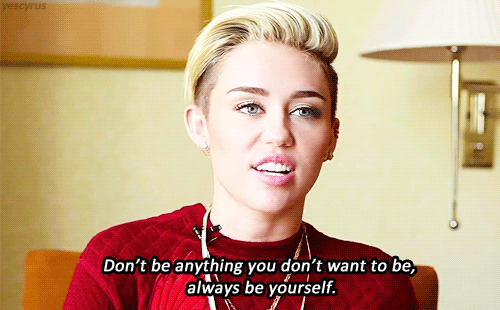 BE NICE
While fawning or being a people pleaser may be a step too far, it is important to care about your friends.
Watch the way you talk to other people and how you relate with them. You would be amazed what a simple 'hello' or 'excuse me please' could lead to.
Never forget to wear a smile, smiling makes you look approachable you barb?
Share things when you can and always try your best to help out.
People will mostly notice your attitude and will be more likely to mirror it back to you.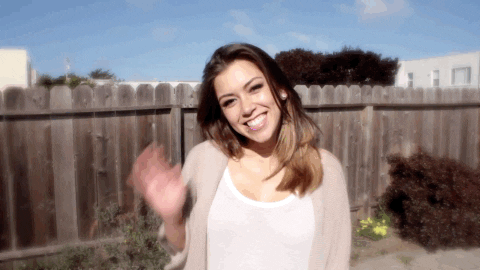 BE INTERESTING 
In order to stand out in the crowd, it helps to have something unique.
Pick up a instrument, start hitting the gym, start a blog, get into sports, you know,  start doing something well, interesting lol.
Such hobbies and skills tend to attract people with similar interests as you and they definitely make you stand out.
Similar experiences, shared hobbies and other mutual interests bring people together and make conversations much more interesting.
Being normal is boring you know.
GET ACTIVE IN CLASS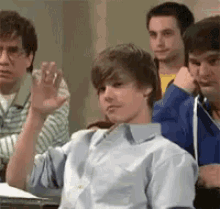 Hey who doesn't want to be friends with the guy who's always answering the questions? Some people are naturally attracted to intelligent people, why not take advantage of this?
Always put up an effort in class. Attempt to answer questions you might not have all the answers to.
This would definitely get you noticed and get people rushing to be your friend.
Smooth right?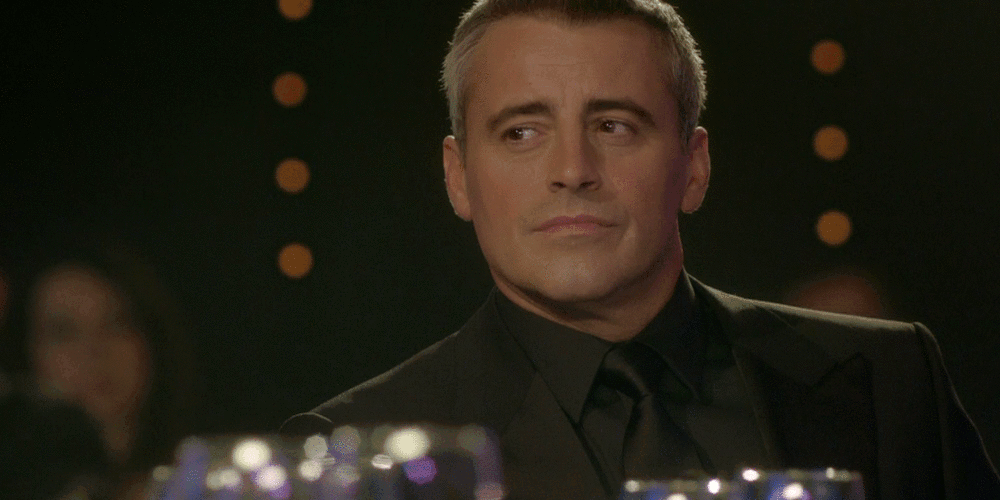 JOIN ACTIVITIES AND GROUPS
Being a part of something gives a sense of belonging and connects you to other people as well.
Join a club, a sports team, a study group, a religious organisation, get involved with hall or faculty activities. Do anything that gets you involved with other people. This is a sure way to make friends.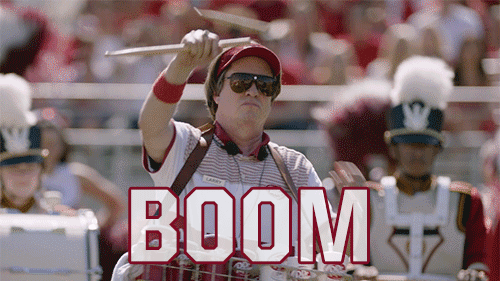 But hey, don't go joining the wrong squad. Know a little about whatever group you are joining just to know what you are getting yourself into.
Making friends has just been made easier for y'all but remember to make the right kind of friends because friends either make you or unmake you.
Note these major keys and you'll do just great with social life in uni.
Get started with meeting amazing peeps, Kuulpeeps out!
If you have a story you want to share with Kuulpeeps and the world, please do hit us up on Facebook, Twitter, Instagram or on WhatsApp (0500-002686)