It's a new semester.
A semester full of lots of stress, work, fun, and studies.
The semester is going to be accompanied by lots of group assignments and discussions.
Today we are giving you some few tips on how you can work effectively with your group members to produce effective good group assignments.
Grab a pen and paper, because there is a lot to learn today!
Model the behavior and attitudes you want group members to employ.
Every group has rules and regulations governing them. These rules are set to enable groups to function properly and effectively. Also, every member has his or her way of approaching issues, especially discussions. Respecting everyone's views or opinion about a subject matter will go a long way in avoiding the incident of arguments and fights.
Remember everyone's opinion matters!
2. Use encouraging body language and tone of voice, as well as words.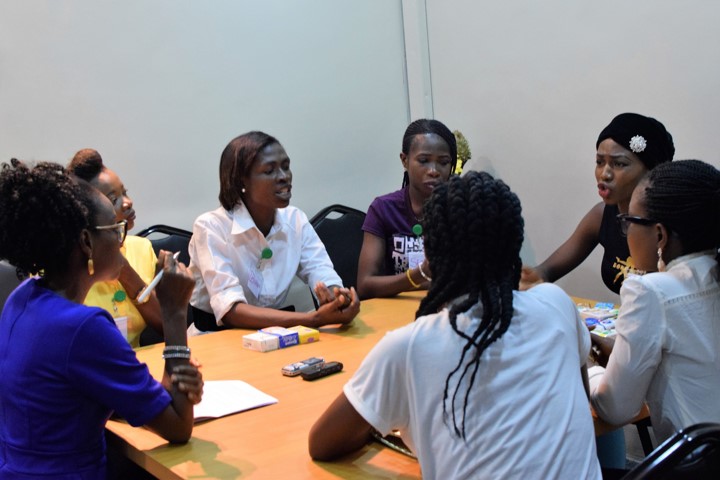 Always be mindful of your choice of words. Also be polite whenever you ask a question. The way you talk also determines the answer you get back. Also, it's important you make good use of body language during discussions.
3. Give positive feedback for joining the discussion. 
Submission of positive feedbacks during group discussions goes a long way to show your seriousness. Also, you become reliable when you take tasks seriously.
4. Be aware of people's reactions and feelings, and try to respond appropriately.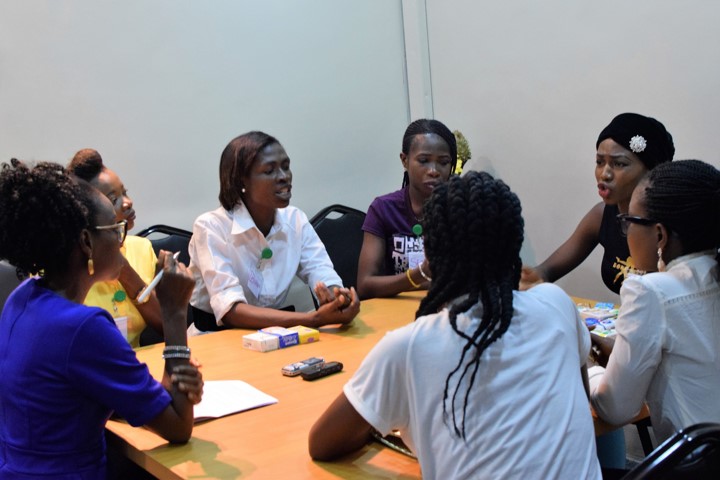 Remember, every team member or group member has feelings. The use of harsh and rude actions or reactions during discussions can hurt the feelings of others. Hurting one's feelings can invite conflicts.
5. Ask open-ended questions.
Ask general question everyone can relate too. Don't ask based on your beliefs, use facts.
6. Control your own biases.
We all have an interest in an issue. Our views about an issue can be different, Try as much as possible not to contribute or ask questions based on your personal experience. Make it a general one so everyone can relate.
Now here are 6 ways you could effectively work with group members to produce effective good group assignments.
f you have a story you want to share with Kuulpeeps and the world, please do hit us up on Facebook, Twitter, Instagram or on WhatsApp (0500-002686)