Today marks the independence day of India from the United Kingdom. Most of us know India only for their extremely long soap operas and their 3 hour movies but there's more to the country than just pretty ladies and "juju". Let's check out some interesting facts about this country.
It's the 6th largest country in the world and 2nd most populated.
It consists of 10 mega cities and a population of 1.35 billion people, India has the largest democracy with about 417 million voters and is one of the oldest civilizations.
No national language
The multilingual country has Hindu and English as official languages, with 17 other popular languages and 844 dialects nation-wide. It's also the second largest English speaking country in the world but has no national language.
Chess was invented in India in the 6th century AD.
Snakes and ladders also originated from India.

It was first known as " Moksha Patamu" and was initially meant as a lesson to teach karma to children. It was later that it gained popularity and was commercialized.
One of the largest exporters of computer software products.
Shampooing originated in India.

It started with the use of herbs to wash the hair. The word  "shampoo" originated from the Sanskrit word "Champu" which means to massage.
Mango is India's national fruit.

India is the world's biggest producer and consumer of mangoes with 40% of the world's annual supply coming from the country.
Sugar was first refined in India.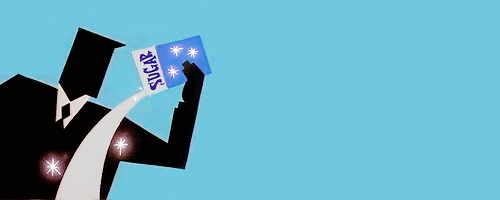 India was the first country to develop extraction and purifying techniques of sugar.
Biggest railway line employer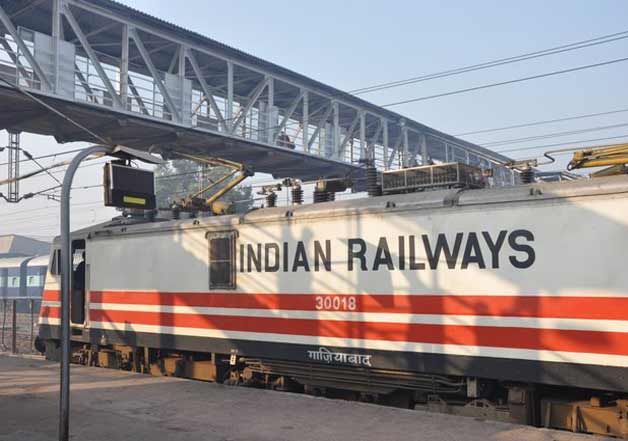 India railways employs about 1 million people making the biggest employer in the world.
They also have the largest number of post offices in the world including a floating post office.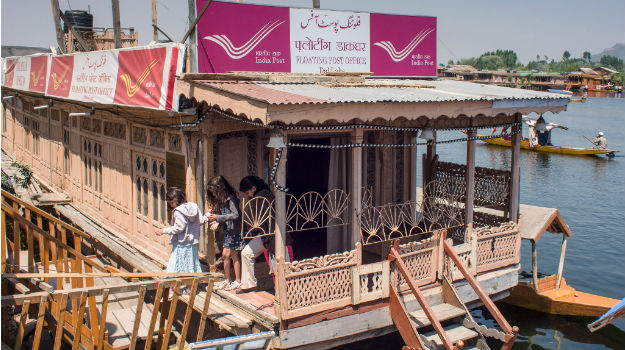 Now make an Indian friend and wish him/her happy independence day.