Some are quick to make friends, whiles others struggle with making friends. We know you've already seen the categories of friends you are likely to meet on campus.
See Also: Methodist University: Made Friends Or Yet To Make One? Check Out The Categories They Fall Into
Or you're a fresher and you must be wondering how to fit in the scope when the semester starts but hey!! let's help you out with tips you can keep, on how to make friends easily on Methodist University campus.
First, keep in mind that you cannot force friendships on anyone but also your attitude can draw people closer to you or away from you.
Now, let's get on to this.
Always Wear A Smile!!!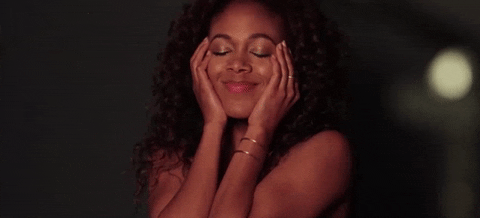 A lot of people are attracted to people who smile a lot. Your smile tells a lot and it makes you look more approachable.
It's a key secret to getting a friend!!! By the way, what's the need of looking too serious anyway?!
Speak To People
Don't be waiting for someone to speak to you first!! Man! Just speak to whoever you want to, in a polite manner.
Don't be so aggressive if someone doesn't want to speak to you. Some will naturally vibe and others won't. Just flow with the vibe!
Be Active In Class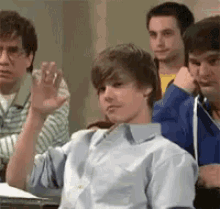 Students are naturally attracted to intelligent people. If you know the answer to a question, raise your hand and voice it out.
Participate in group discussions and we guarantee people will be head over heels to be friends with you.
Identify With Other Students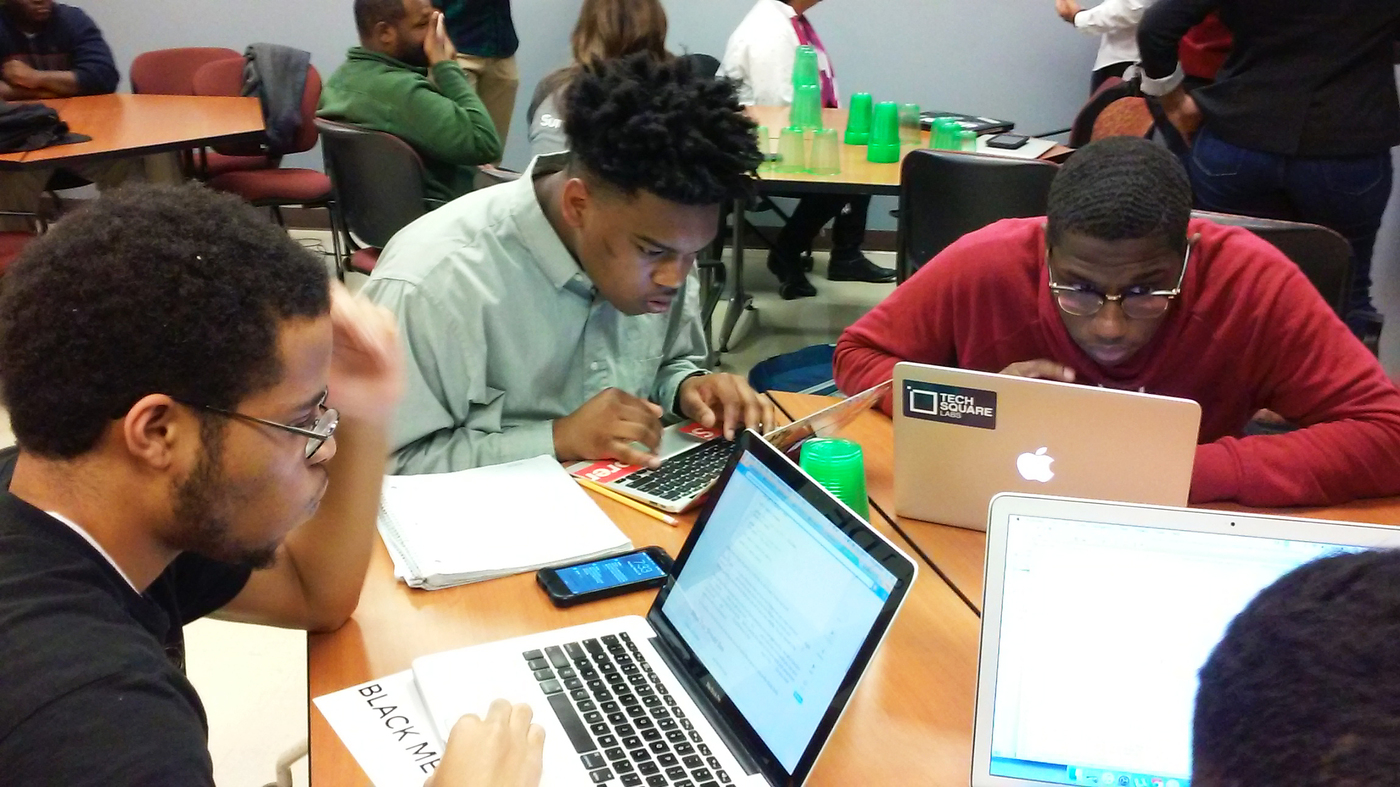 This simply means, if you want to join any denominations on campus you can do that or probably join any fun clubs!!
Just stay committed to it and you're going to meet a lot of amazing people you can keep friendships with.
Stay A Natural
Always stay true to yourself. Do whatever you love, having fun, cooking, dancing, singing, teaching, helpers others…
Fake people have friends too but it doesn't really last, be real and you're going to get lifetime friends; people who are going to climb the life ladder with you!
Yes, Kuulpeeps!!! This is the word!! Receive it in good faith and you'll be on your way to meet amazing peeps!
If you have a story you want to share with Kuulpeeps and the world, please do hit us up on Facebook, Twitter, Instagram