You've already been told to join clubs and talk to your roommates/hostel mates but if you're looking for more creative ways to find friends, check out these six tips.
You get the chance to meet a bunch of new people at once. And just like in kindergarten, you can find a lifelong friend simply by walking up to someone and saying hello.
But building a social circle your first year in college is more difficult than it sounds. After all, you've left most of your friendships behind in high school and have to start over again. If you struggle with talking to new people, a clean slate may intimidate you more than when you were five.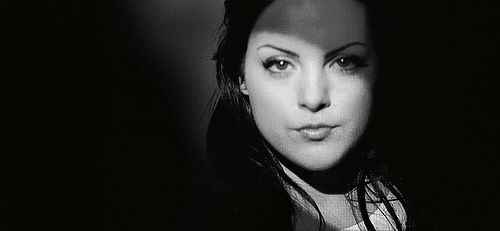 How do you overcome these challenges and make new friends in college? Try these unconventional methods:
Become a "Regular"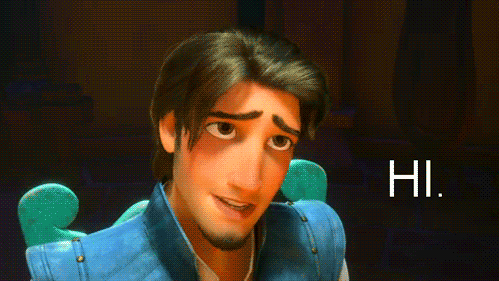 You may not realize it, but you will develop a routine this year; you might buy food at the same cafeteria every day, sit in the same spot in the library to read, or work out at the same gym a few days each week. If your schedule becomes predictable, you'll start to notice people who share it as well. Next time you see that familiar face in the cafeteria queue or on the treadmills, strike up a conversation — you will already have something in common.
Plan a Study Session
Even if you don't need help with an assignment, hosting a study session for classmates will give you a chance to know them better. Stock up on snacks and head somewhere with space to work, such as JCR or an empty classroom. Building a group early in the year will help you get ready for projects, end of sem exams, and finals as the course progresses.
Find (or Make) Free Food
No, you shouldn't attend dorm events, blood drives, or holiday parties just for the snack table … but these events which allow you to meet people you may not otherwise see in your day-to-day routine. Instead of grabbing something to eat and rushing off, stick around and socialize. If you would rather stay home, make your own food and leave the door open to create an informal meet-and-greet.
Try Out for Something
The first year comes with lots of chances to join new groups. Join Frats (Garvians, Trojans and Spartans) try out for a sports team or audition for a drama production. Even if you don't make the cut, you'll meet other people who share your interests and even find out about other opportunities for getting involved on campus.
Tag Along
If you have a harder time making lots of friends at once, use one friend as your gateway to meeting new people. That one friend can help you reach out to others who may have something in common with you. Next time they have a hangout planned with a group, ask about joining in — then start the process all over again.
Knock On Doors In Your Hallway and Introduce Yourself Right Away
It's a good idea to knock on your next door neighbour's doors one of the first few nights. Offer to help them settle in or figure out where your classes are before they start!
No matter where you look for friends, remember that every freshman is in the same situation. Everyone who is starting out wants to meet new people and often appreciates when someone else makes the first move. If you stretch yourself now and build relationships in dorms, campus clubs, the gym, or your classes, you will have a much easier time adjusting to college life.
In other words, treat the situation like a kindergartener — just reach out and start talking.
If you have a story you want to share with Kuulpeeps and the world, please do hit us up on Facebook, Twitter, Instagram or on WhatsApp (0500-002686)