The friends you make while on campus could make or break you. Here's a heads up on the types of people you'll meet in class. You could be one of these types of people. Who knows? You could even be all of them:
The Nomophobe. Also known as the Buzzer. Everyone knows one and you might even be one- don't lie. You know, the one whose phone buzzes every two minutes as if they're doing the NSMQ? These buzzes are almost always texts from the sweetheart or a Twitter mention. They can be seen in class looking at their phone for 75% of the time and smiling at, well, who knows what.
The Social Crusader: This character is like MTN. Everywhere you go, he dey there some. From church groups to campus clubs and they will surely try to get you to join one of their groups. They are always confident and most likely to be seen wearing some club's T-shirt.
The "we no come to play" people: From being the first person to ask questions in the first class of their first year,  to being the course reps. These people write everything in class.
Professor: Good morning class
Them: *Writing*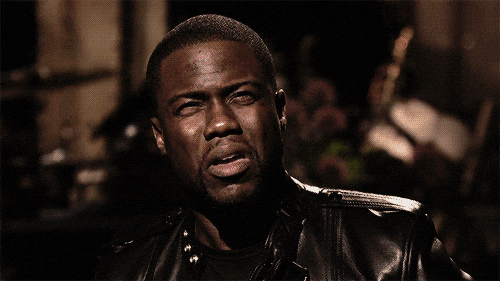 They are also seen after class rushing to talk to the lecturer for 15 extra minutes about what was just covered in class. After that you see them speed walking to their next class with their backpack.
The Dressed to Kill. The Fashionista, to be precise. This is the person who comes to class 15 minutes late, slayed from head to toe, with a bag that probably wouldn't carry even one notepad.
The what dey happen people.
This kind of person doesn't do their work. Paper due tomorrow? They'll write it on the day of submission. They always have to be called on the day of presentations since they aren't in class. They almost always have no idea when there is an IA or test. This person is the definition of the word slacker, and everyone knows it.
The Ghost:  We all know the feeling when you walk into an exam and see someone you've never seen before, and you wonder if you're in the right room.
This person never shows up to class and magically appears on exam day, and you quietly think to yourself how someone could possibly take an exam without ever coming to class.
So which one are you?
If you have a story you want to share with Kuulpeeps and the world, please do hit us up on Facebook, Twitter, Instagram or on WhatsApp (0500-002686)