Ever wondered how you are going to grow your beard like your other "beard gang" peers? Has it always looked like a mission impossible?
Yeah, we know the "beard gang'' is the new cool. And we are going to give you some tips for growing that fine beard. Now you won't be left out!!
First, you need to know that the ability to grow a beard is dictated by the way in which a man's body reacts to testosterone.
In general, most males have around the same level of testosterone. But men who grow thick beards are more sensitive to testosterone than their baby-faced peers.
To grow a beard, however, you need to be committed to the process. As the saying goes: 'you can only achieve what you put your mind to'. Minerals and vitamins should be frequently taken to stimulate beard growth.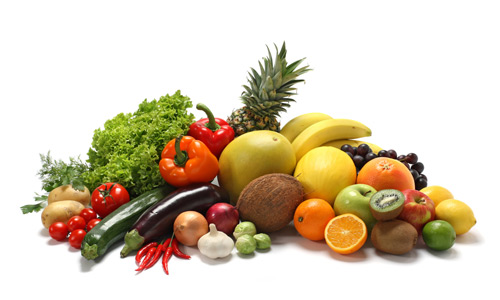 Foods like orange juice, potatoes, eggs, gelatin, Brazil nuts, raisins, beef, and sorghum should be consumed.
Drink more water. Scientists claim that everything between 64 and 80 oz. of water daily is the optimal amount of water an adult man should drink to grow his beard faster.
Exercise regularly. 
Moisturize Your Beard. Some studies suggest that products with eucalyptus can help grow a beard faster than the others.
Condition Your Beard. It's preferable to choose beard shampoo made with tea tree oil because it is proven that tea tree oil removes dead skin and oil buildups and prevents ingrown facial hairs.
Exfoliate once a week. By scrubbing and rinsing your skin and beard with mild soap and warm water at least once a week, you'll remove dead cells, thus helping new facial hairs grow faster.
After which you apply your beard oil and massage it thoroughly into your skin and beard to improve blood circulation, and enhance beard growth.
Don't Fall For These Common Beard Grooming Myths:
•Shaving makes your beard grow faster.
•Pills will grow your beard faster.
•Mostly, products that promise instant beard growth are beard growth oils and beard growth
sprays. Both of these don't work as they proclaim. 
•Beard oil does have a lot of benefits, but growing your beard out of the blue is not one of
them
Join the army of men lol, Issa beard gang thing!! Grow your beard with ease now…
If you have a story you want to share with Kuulpeeps and the world, please do hit us up on Facebook, Twitter, Instagram